Saturday – Thursday 7.00am – 7.00pm
Weekend & Public Holidays
Everyday, PHHC always keeps emergency slots available  to relieve your pain.
What makes PHHC so Unique ?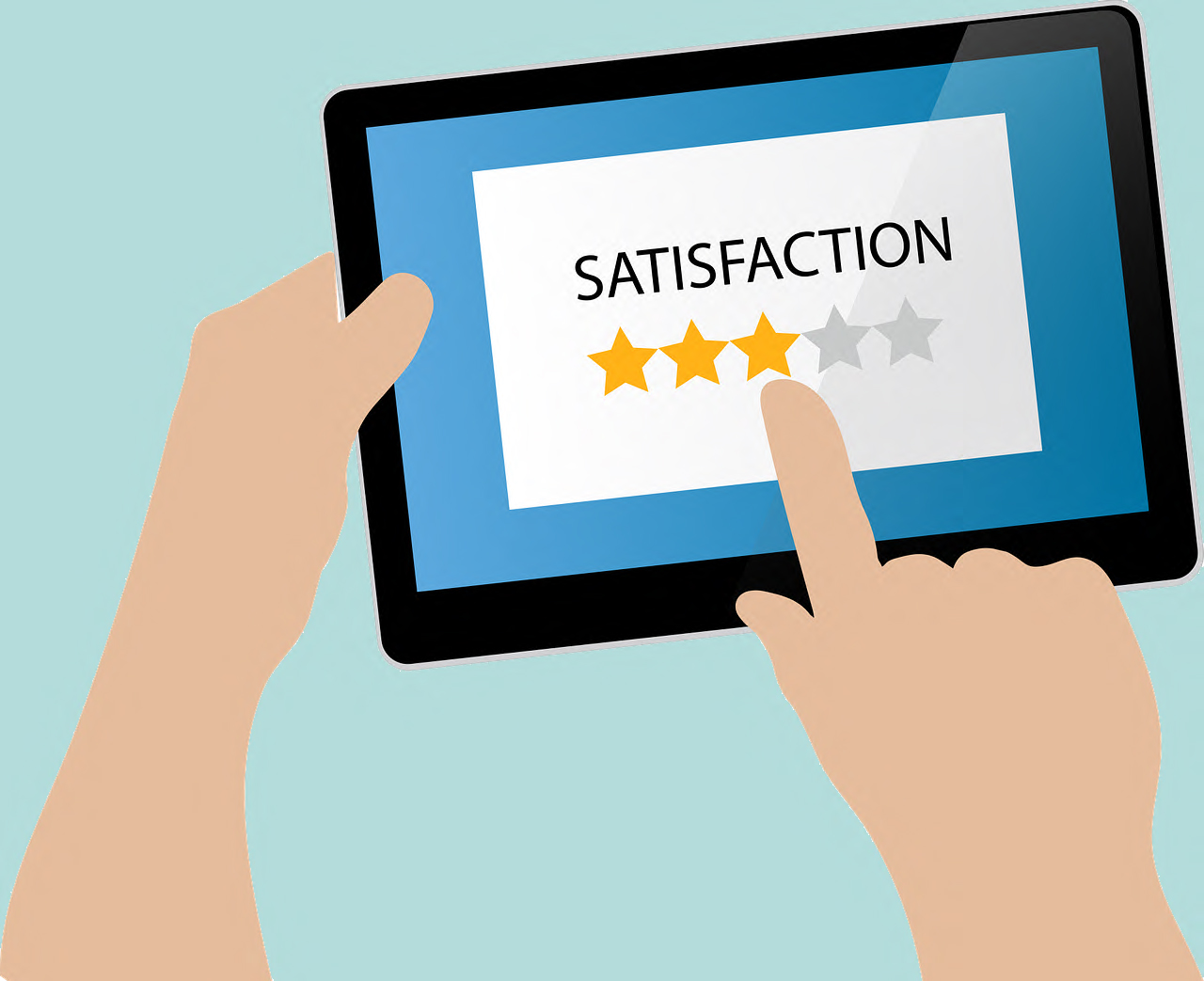 DISCLAIMER
We would love to share with you
Satisfaction Analytics & Statistics along with your Reviews

However,..
MOHAP doesn't allow it
So, if you are interested,
A Genuine Patient Centered Osteopathic Center in Dubai
At PHHC, We care and treat our patients like our own family members. As a result, most of our new patients are referred. May it be by their relatives, family members, a doctor and/or colleagues…
A Single Specialty for Best Results & Personalized Therapies
We believe that to be good in something, you have to focus on it. that's why we only do Osteopathy. Our Osteopaths will work with YOU to determine the most effective treatment that will relief your pain.  YOU will clearly feel and see the results.
High Patient Satisfaction
We give a lot of attention to your point of views. Therefore, we are very proud to harbor a high patient satisfaction. Thank you, for your encouraging comments & surveys
Feel free to call and ask one of our PHHC Angels about :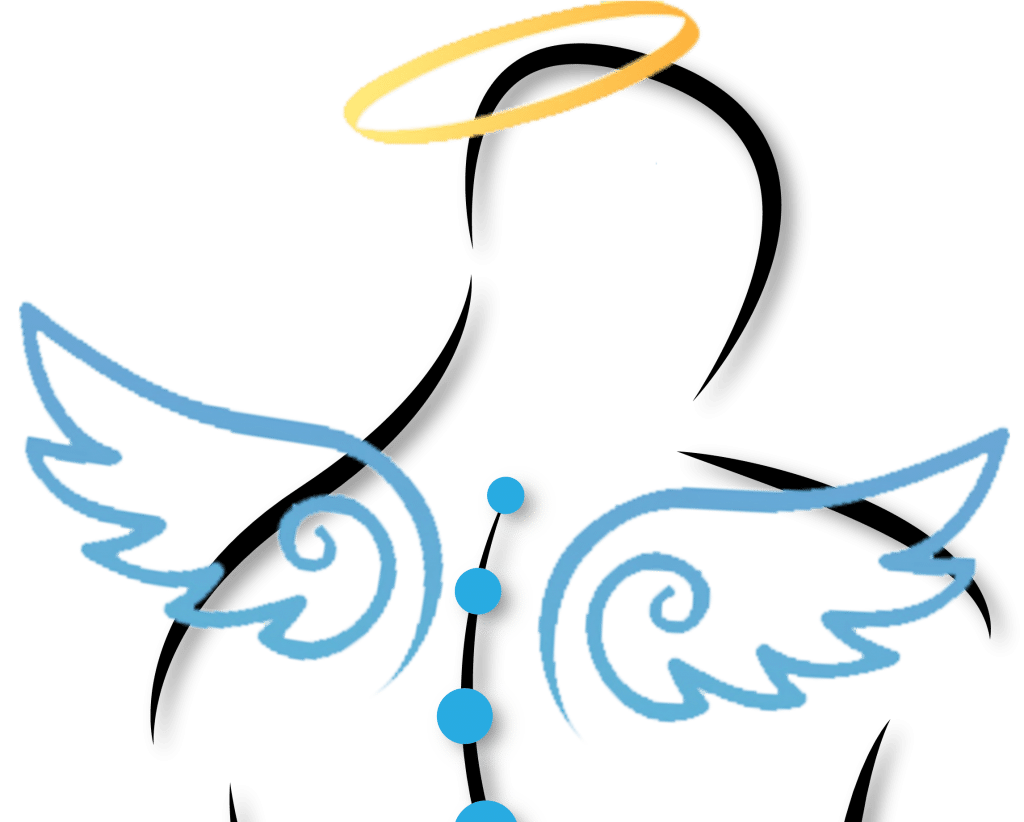 Our Dubai team speak  English , French , Arabic, Amazigh, Spanish, Russian, Turkish, Ukrainian, Polish, Hindi & Malayalam.
However, if you need further linguistic assistance; we can also provide linguistic support or you can always bring a relative with you.
It is our Priority to make sure that you can express your needs in your own language and have a better understanding of what we are doing.