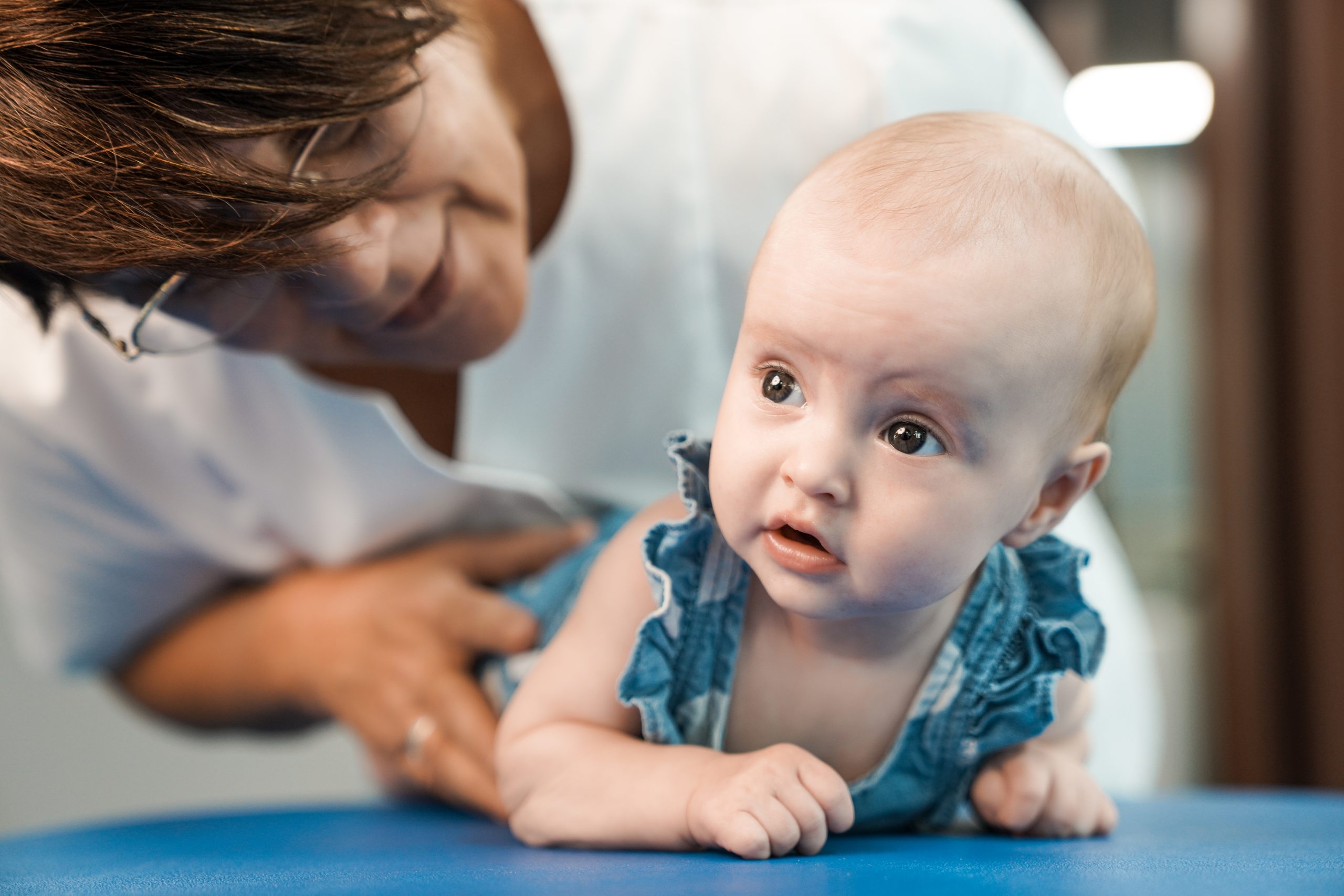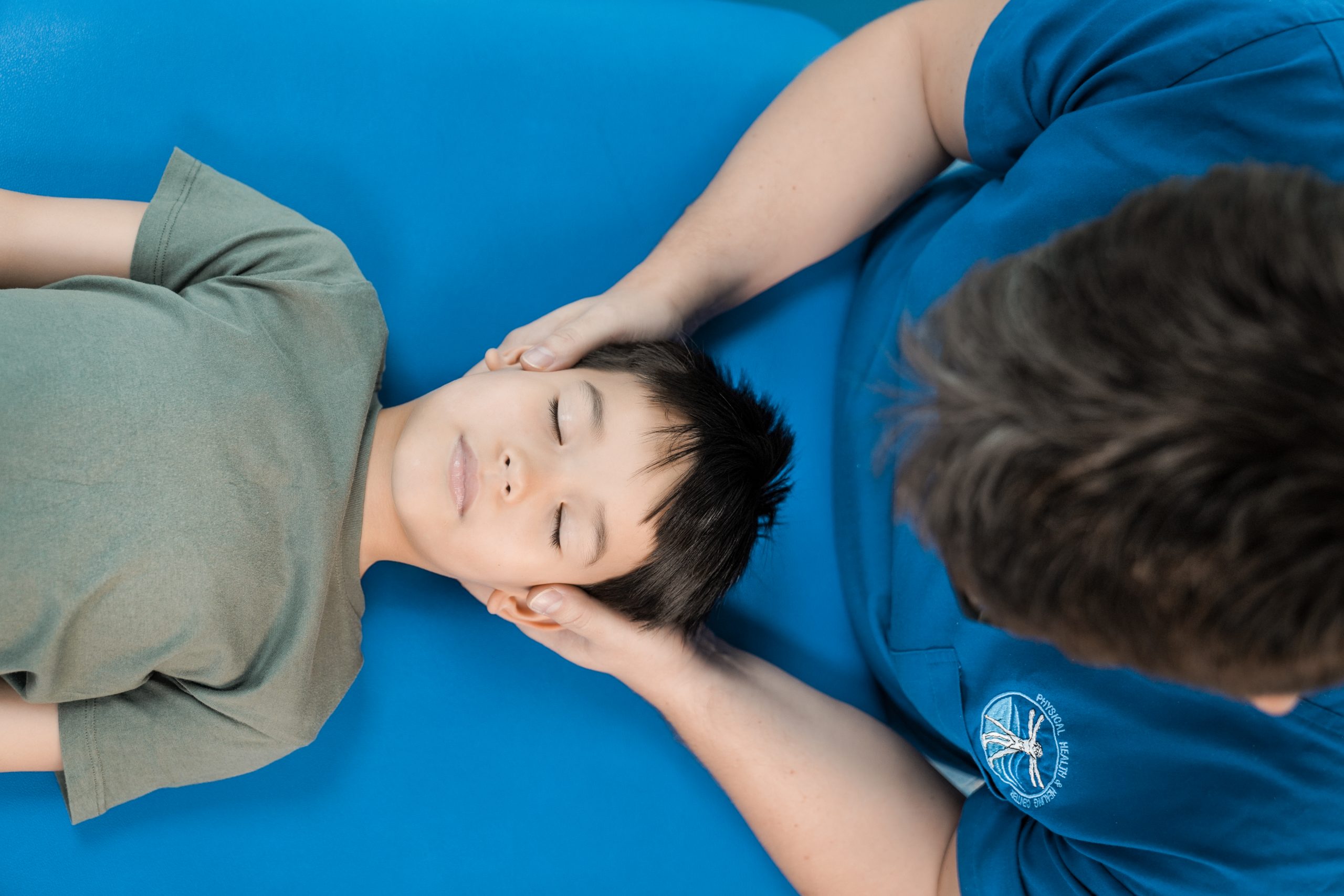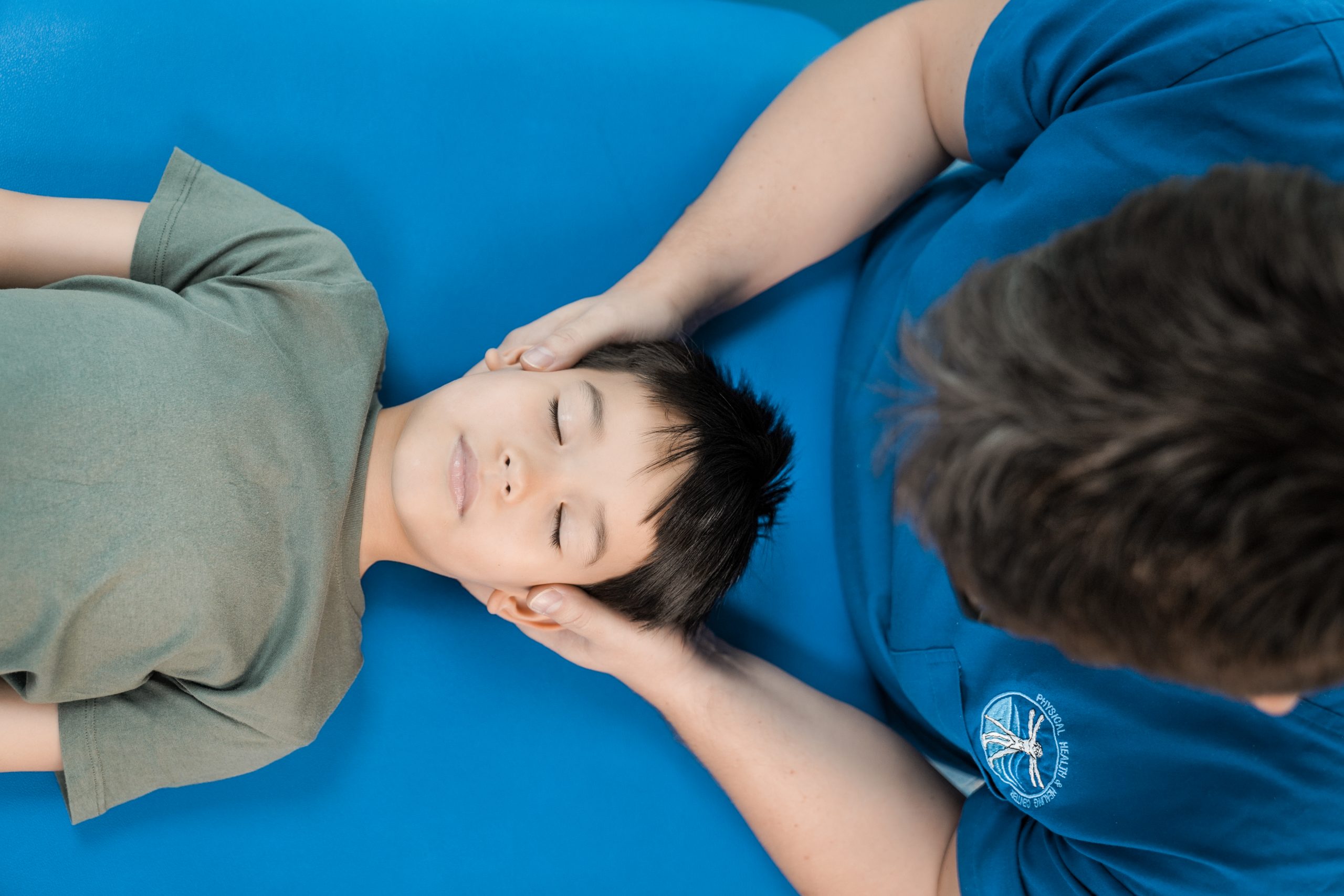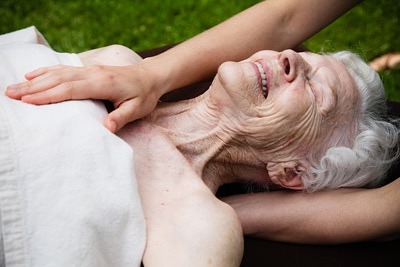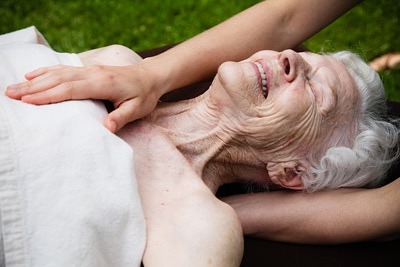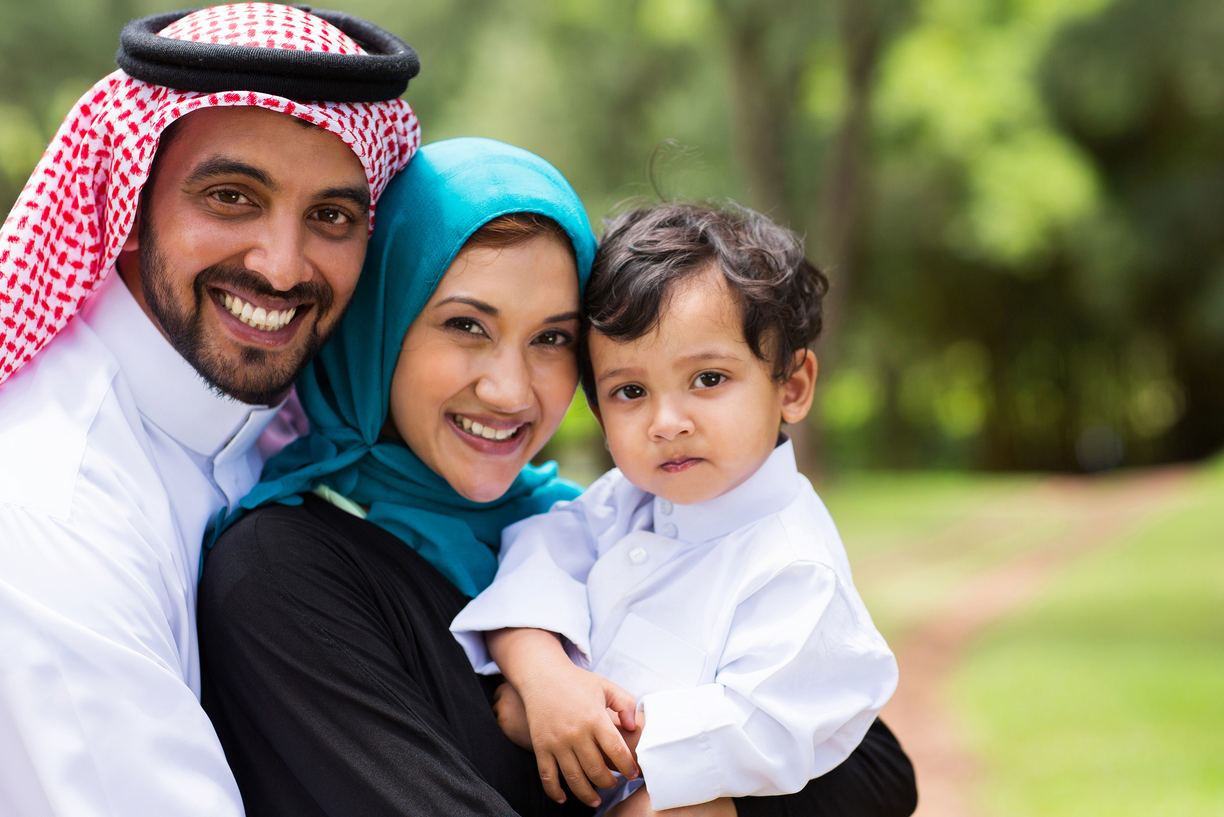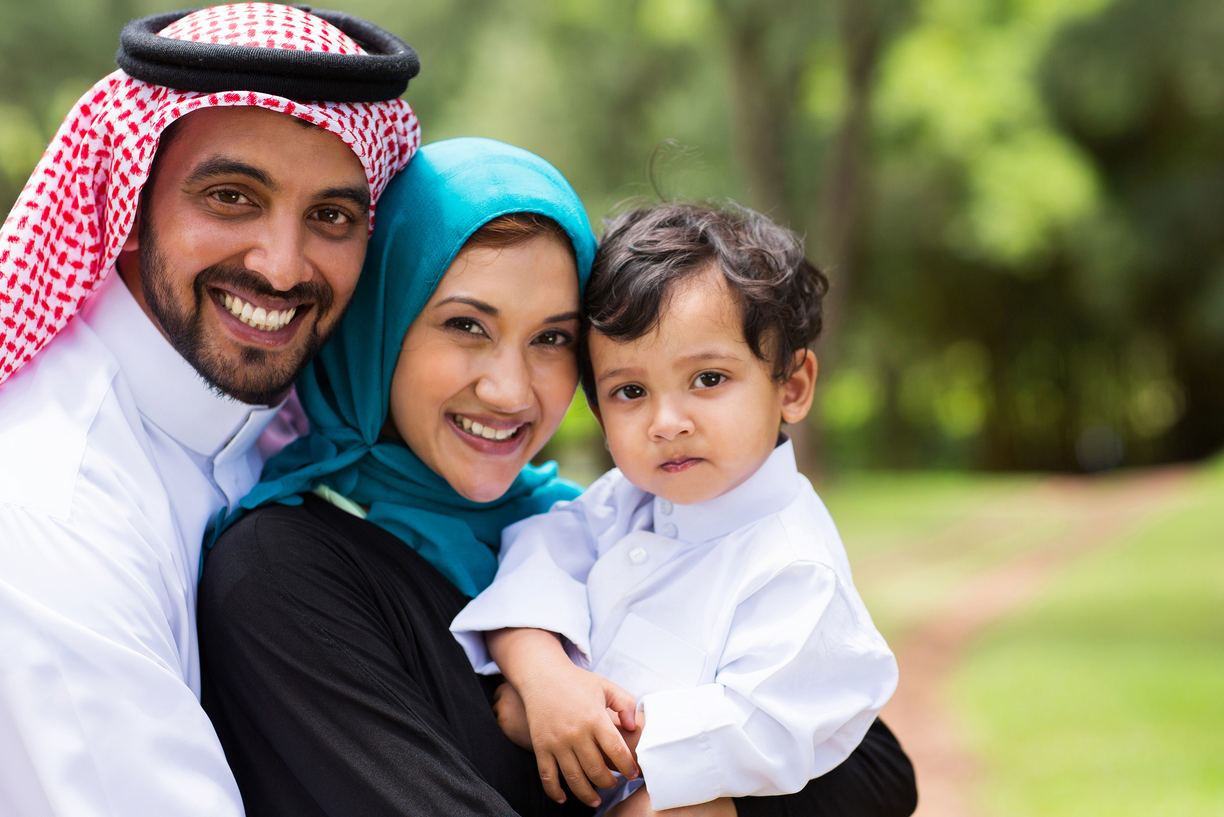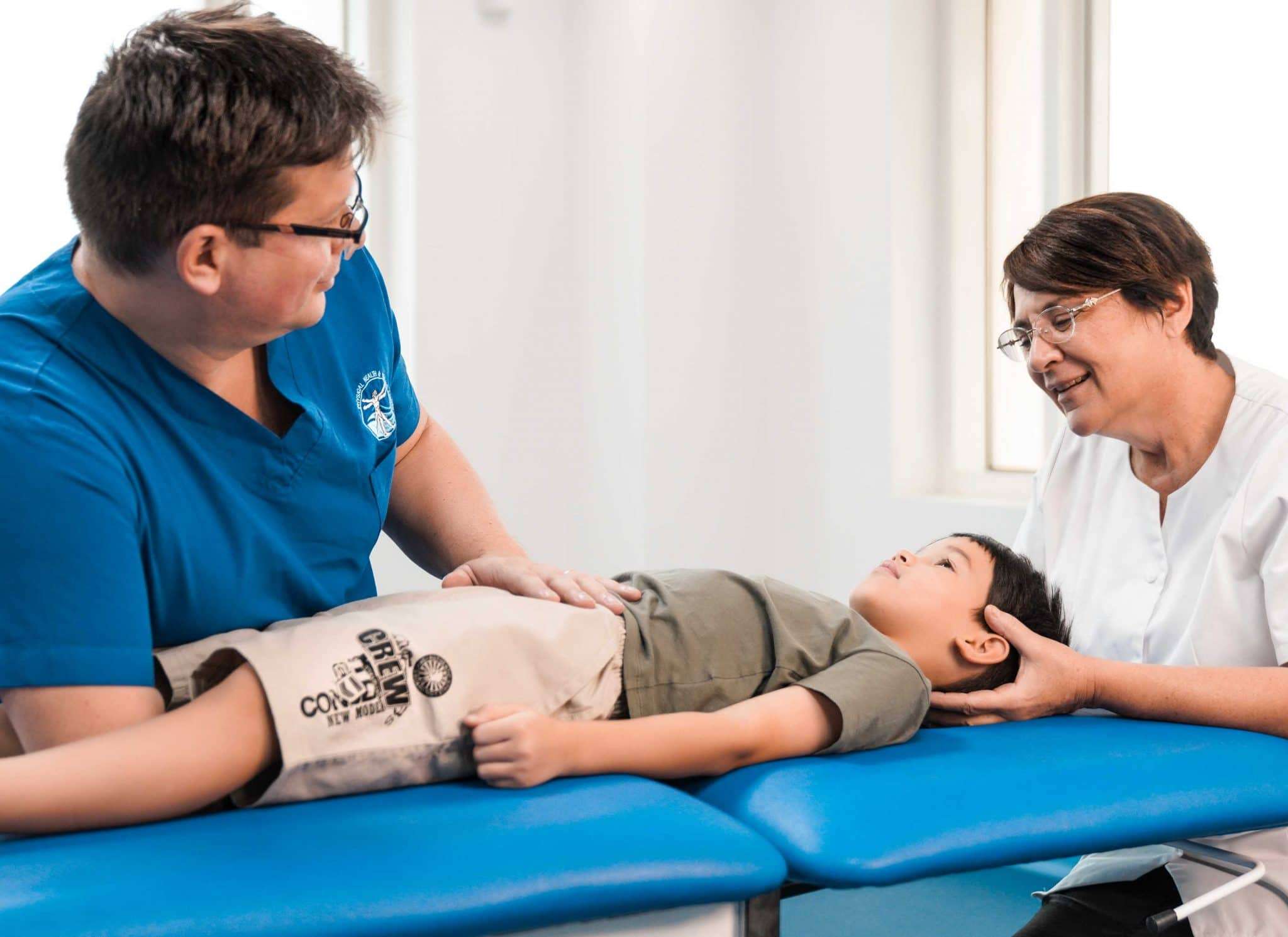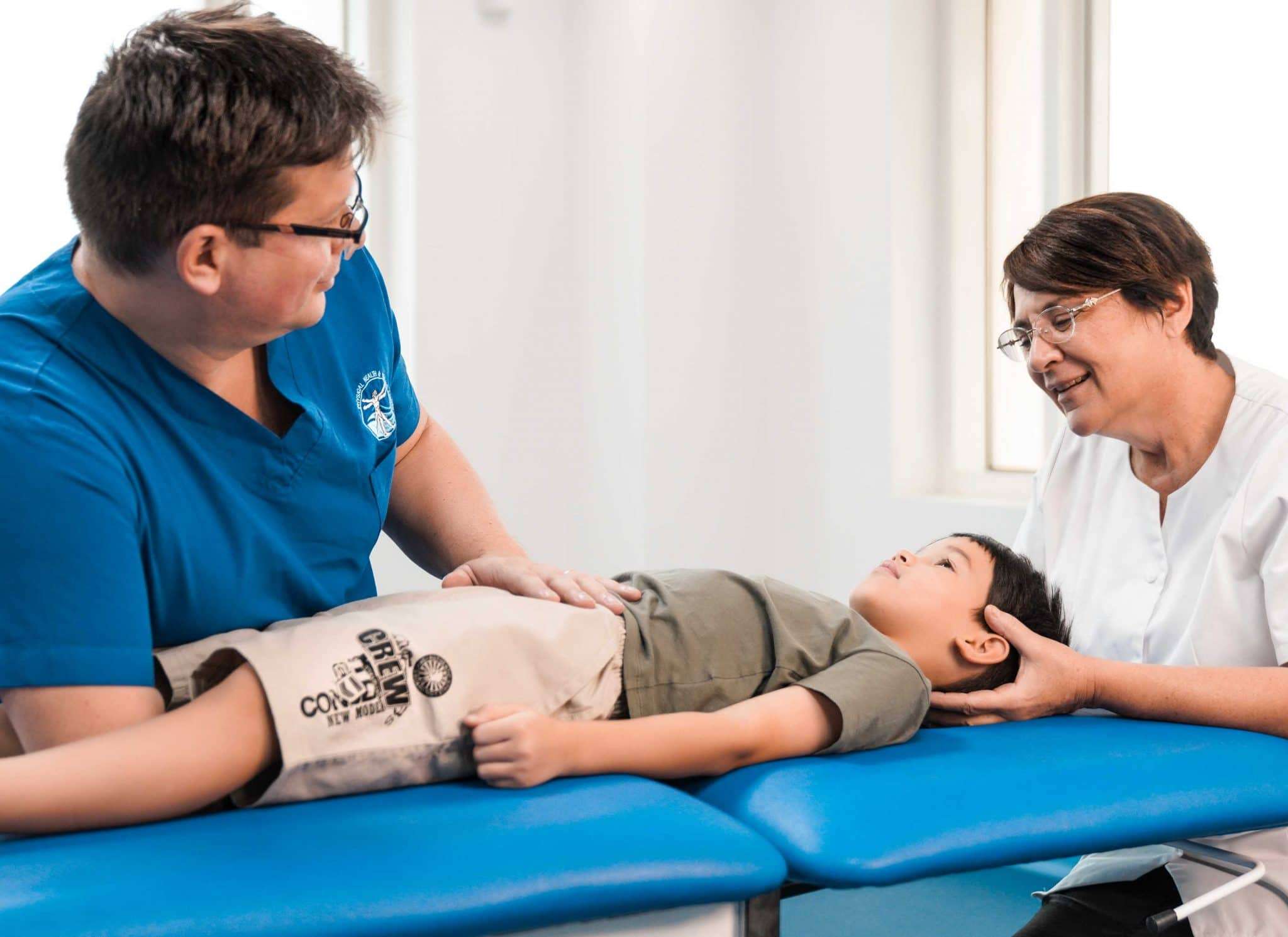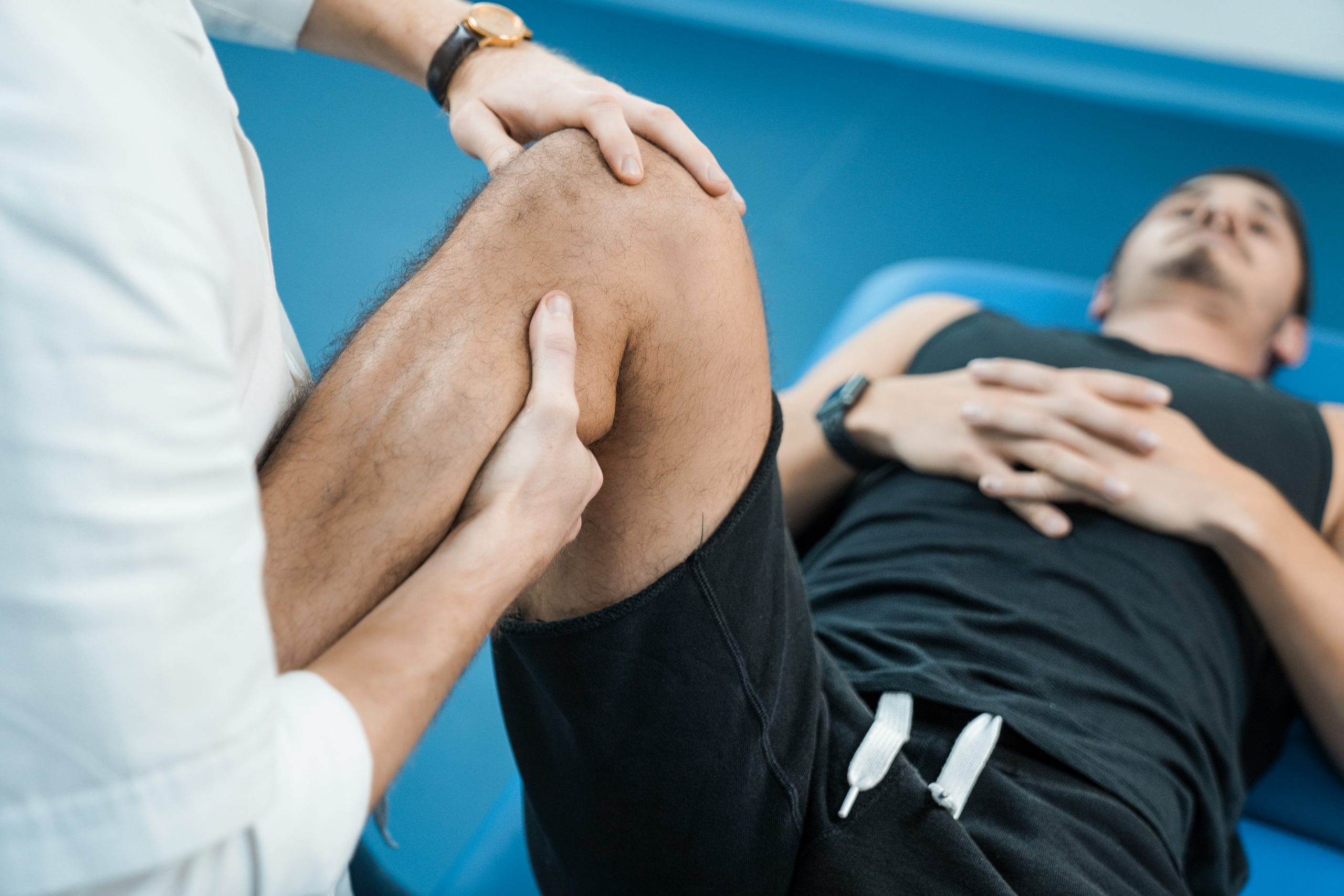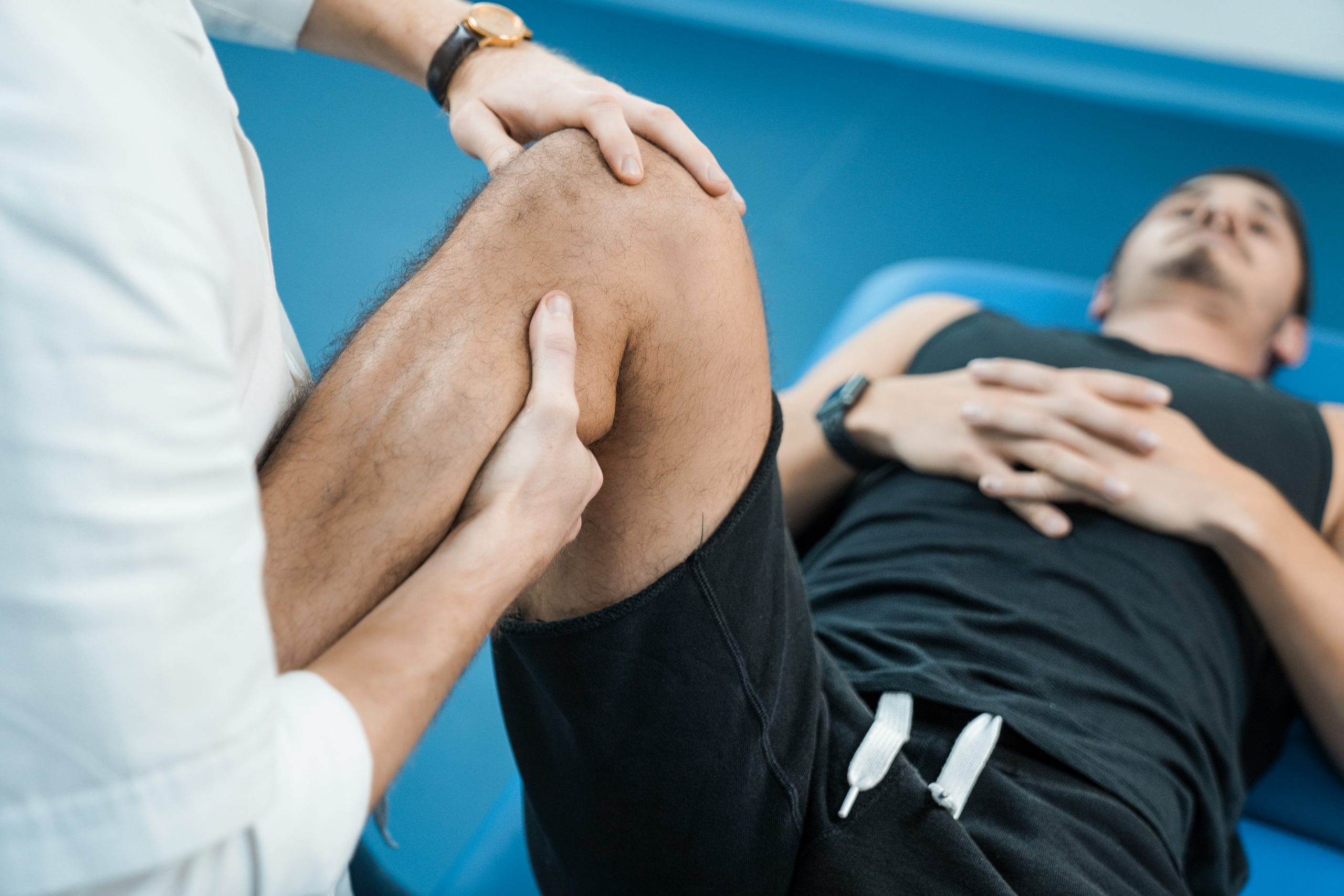 Soft Osteopathic Techniques
For Infants, Children & All the family
Osteopathy for elders
Flat head, torticollis, colic & more...
Arthritis, Rheumatism, Imbalance & more...
4 hands Therapy
Enhance, accelerate, your treatment's effectivness
Enhance, accelerate, your treatment's effectivness
Sport Osteopathy
Injuries, Strains, Prevention, Back Pain Rehabilitation...
Injuries, Strains, Back & Neck Pain...
Saturday – Thursday 7.00am – 7.00pm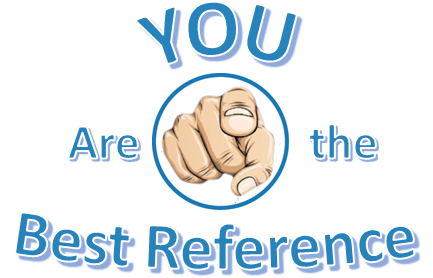 Weekend & Public Holidays
Everyday, PHHC always keeps emergency slots available  to relieve your pain.
What makes PHHC so Unique ?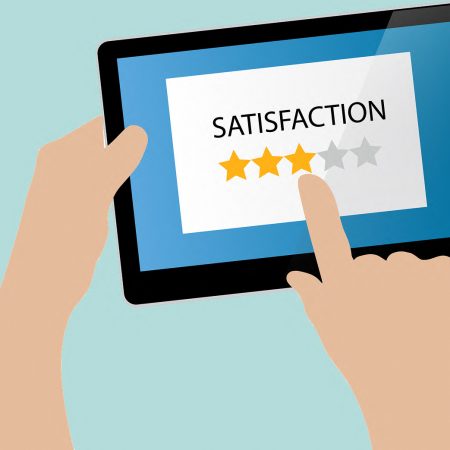 A Real Patient Centered Health Center
We care and treat our patients as our own family members. As a result, more than 80% of our new patients are being recommended. May it be by their relatives, family members, a doctor and/or colleagues…
Result Oriented & Personalized Therapies
Our Practitioners work with you to determine the most effective and appropriate treatment. Their 20 years international experience ensures that you will clearly feel and see the results.
High Patient Satisfaction
We give a lot of attention to your feed-backs and comments. Therefore, we are very proud to harbor 98% satisfaction from all our patients. Thank you, for your comments & surveys
Pain is very disabling … So, whether you're blocked or having acute pain , PHHC is always available to provide your immediate relief without any medication. Hence, we keep emergency slot open. We guarantee you an appointment within the 24 hours from your call. Or, alternatively within a maximum of 3 days for regular cases. Our PHHC Angels will sort out the most convenient time slot for you. You can book with any of our skilled Osteopaths.
PHHC's Areas of Expertise
All PHHC Team is here for YOU !
All our staff is very attentive and fully dedicated  to YOUR NEEDS .
Feel free to call and ask the PHHC Angels, any questions on :
Prices, Packages, Promotions, Location …
Accepted Insurances, Claims Forms, Medical Reports, …
Osteopathic sessions, Duration, Effectiveness, … 
All our therapist speak both English & French. However, may you need linguistic assistance; we can provide Hindi, Tagalog & Spanish support.
Even though, we'll do our best to understand you, you can always bring a relative with you. Thus, you can express your needs in your own language.
For the respect of others, all PHHC team kindly requests you one thing..
Please,  be on time & inform us of any cancellation / rescheduling