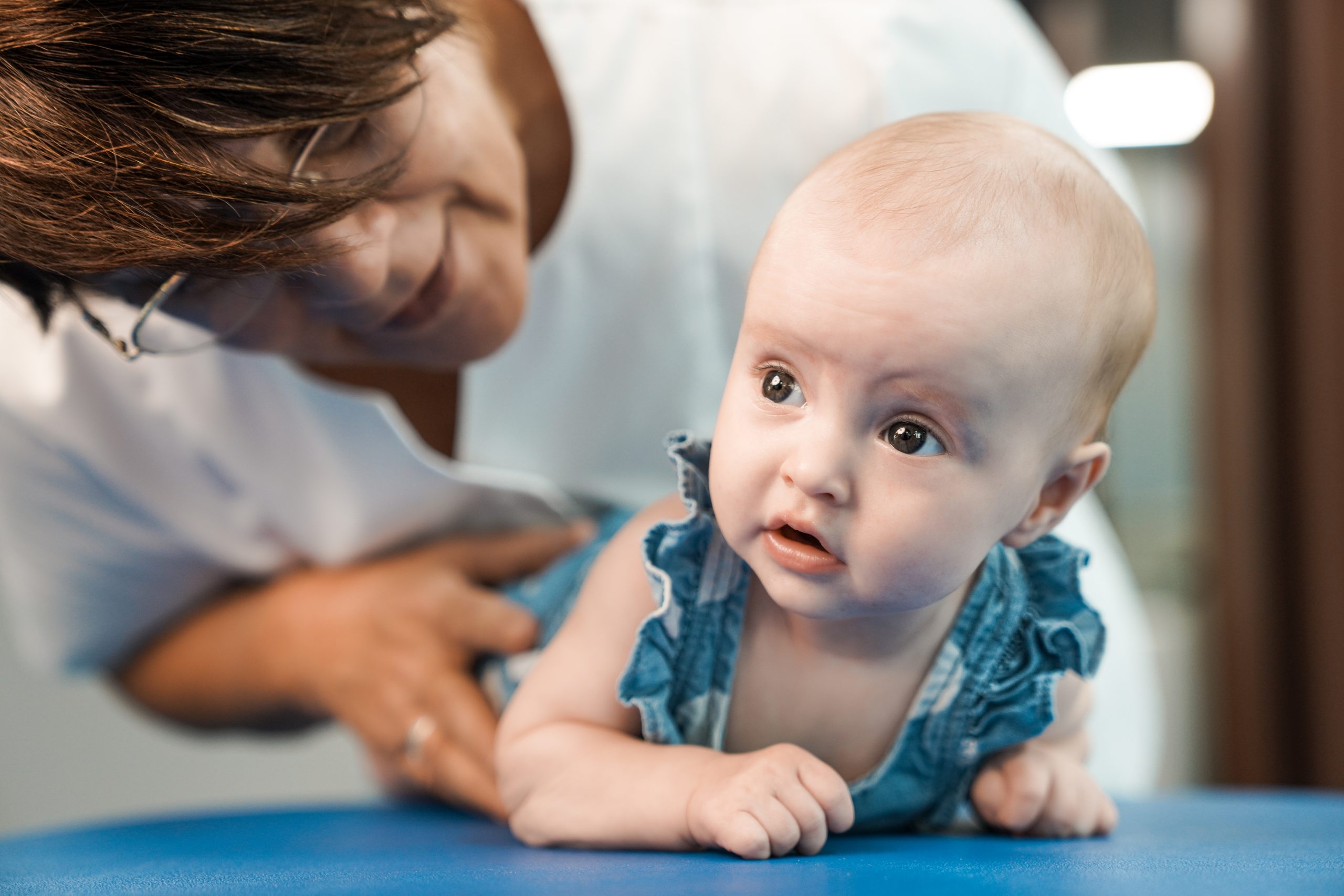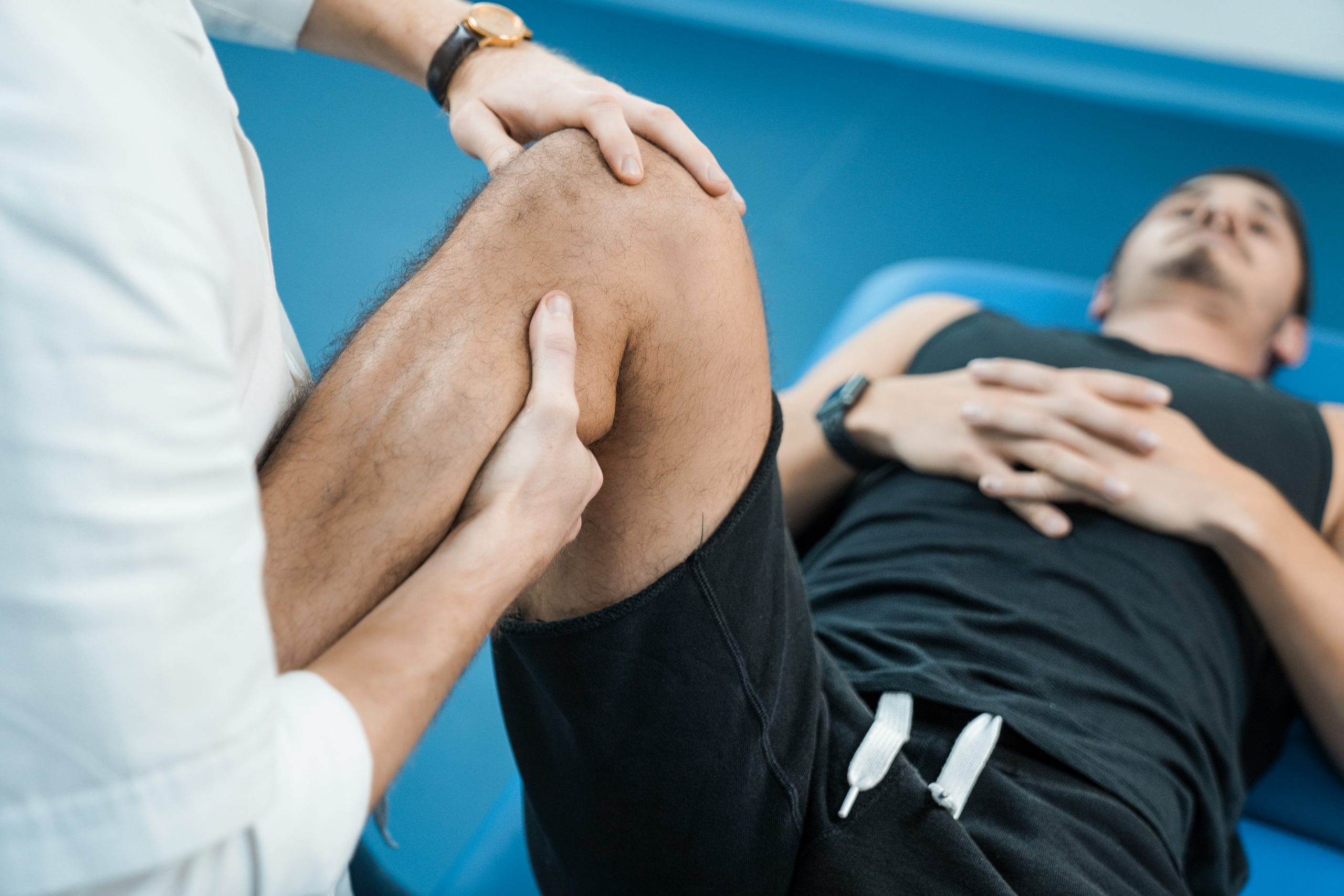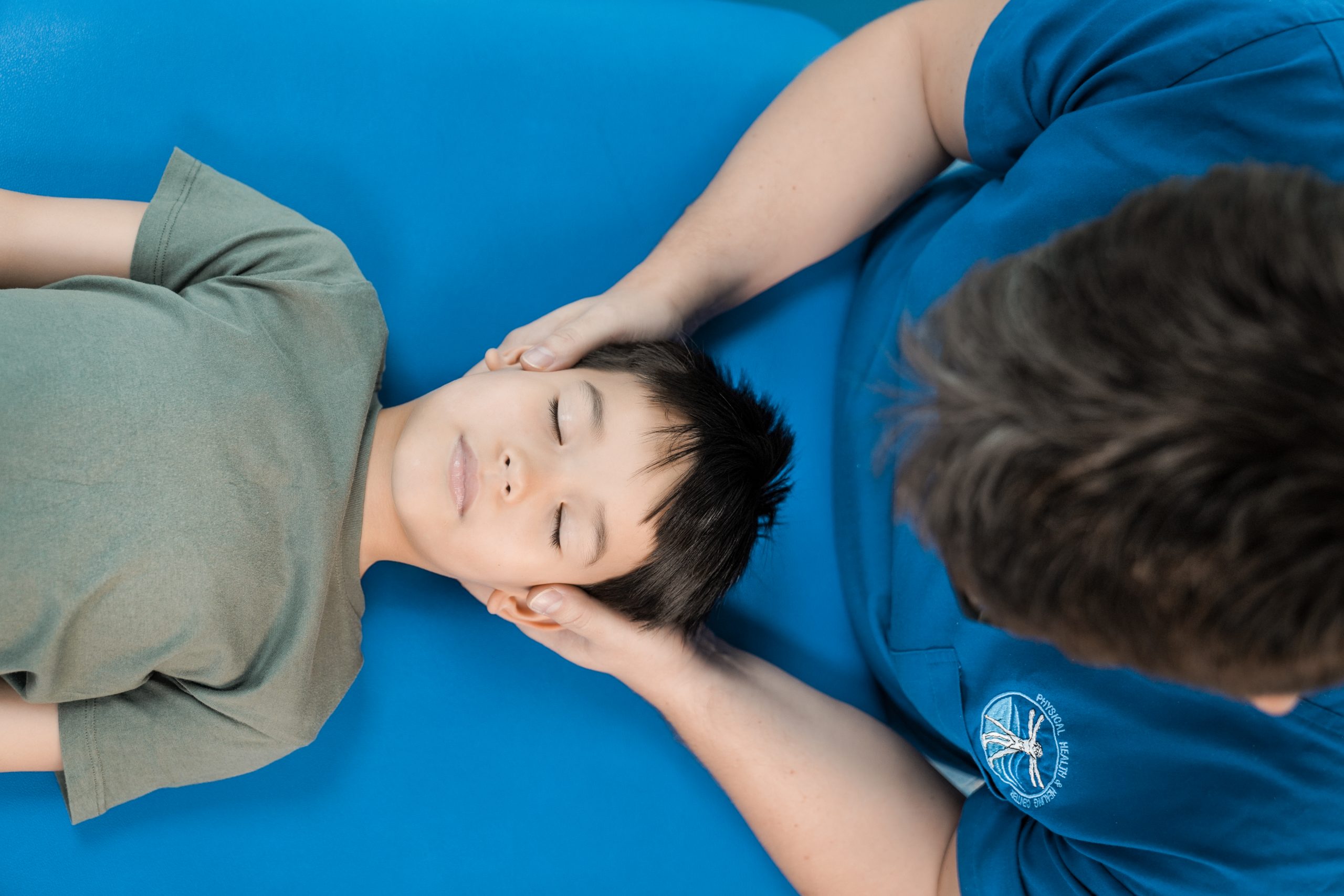 Dr Bideau - Osteopath
Injuries, Strains, Prevention, Back Pain Rehabilitation...
Injuries, Strains, Prevention, Back Pain, Neck Pain...
Dr Hartmann infant osteopathy
Soft Osteopathic Techniques
For Infants, Children & All the family
PHHC's Areas of Expertise
A Real Patient Centered Health Center
We want to treat our patients as our own family members. As an example, more than 80% of our new patients are being recommended. May it be by their relatives, family members and/or colleagues.
Personalized Therapies & Result Oriented
Our Practitioners work with you to determine the most effective and appropriate treatment. This ensures that you will clearly feel and see the results.
High Patient Satisfaction
We give a lot of attention to your feedback and comments. Therefore, we are very proud to harbor 98% satisfaction from all our patients.
All our staff is very attentive to YOUR NEEDS .
Feel free to ask the Team any questions on : Packages and Prices,  Accepted Insurances,  Osteopathic sessions … 
All our therapist speak English & French so that you can express your needs. May you need linguistic assistance; we also provide Hindi, Tagalog and Spanish support. Moreover, because most of our doctors have over 20 years of experience, we can provide you the best expertise  in pain management.