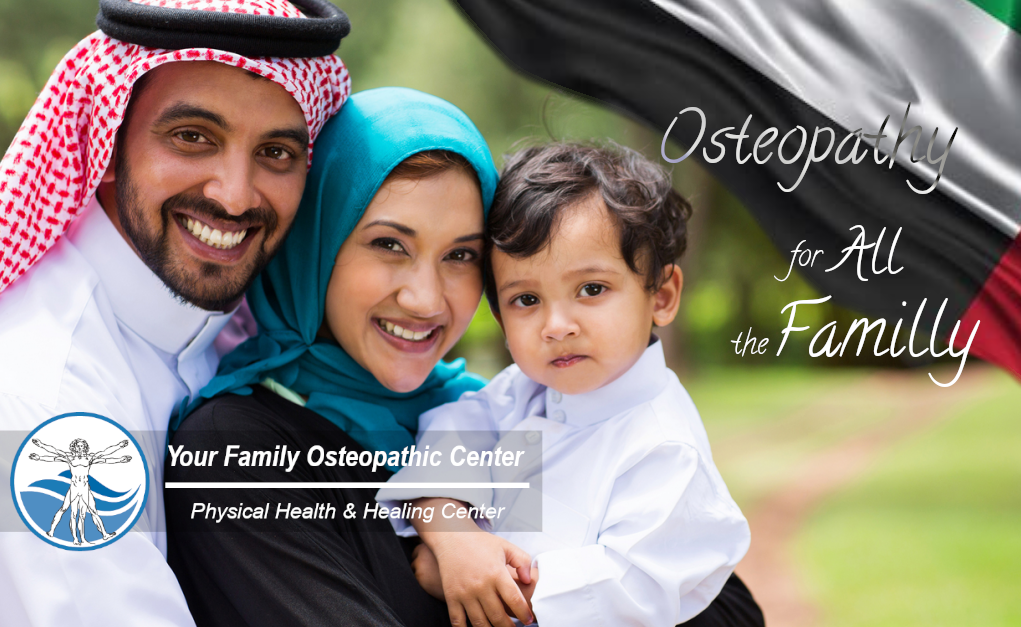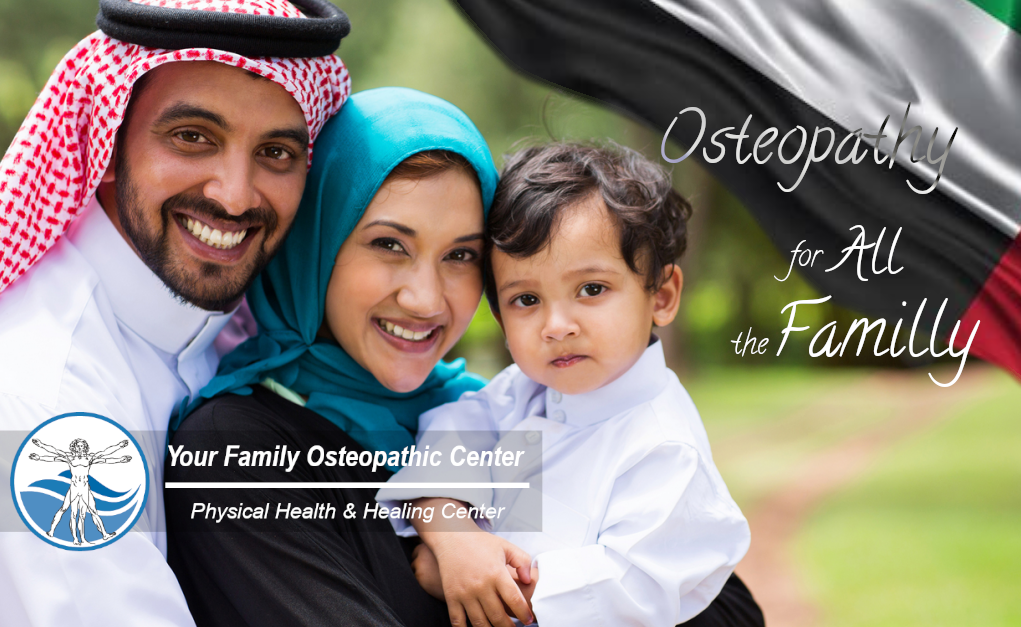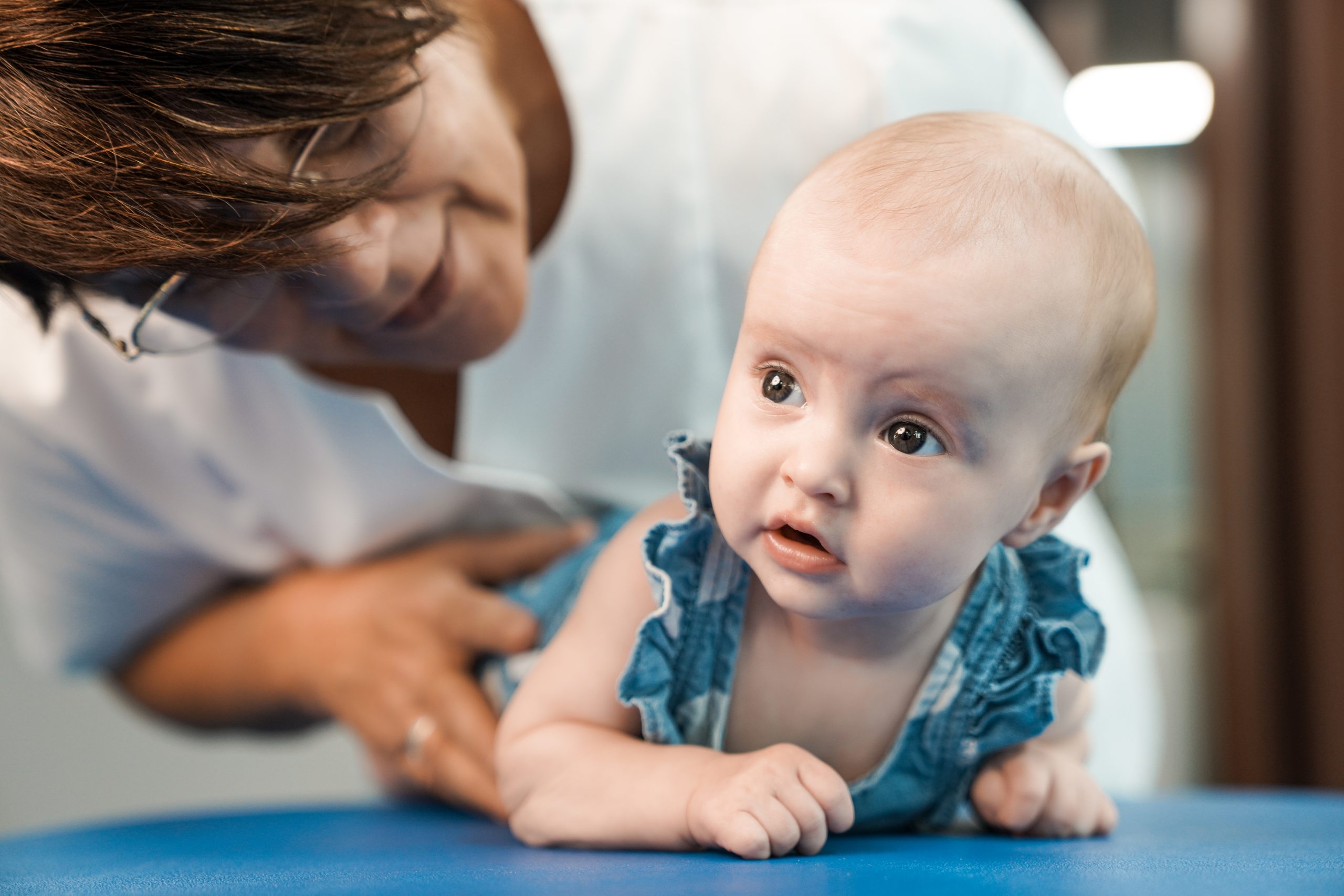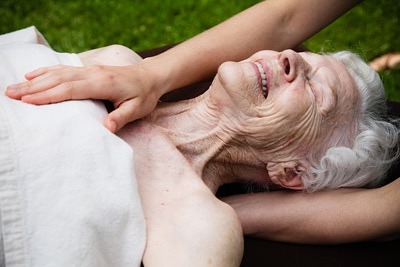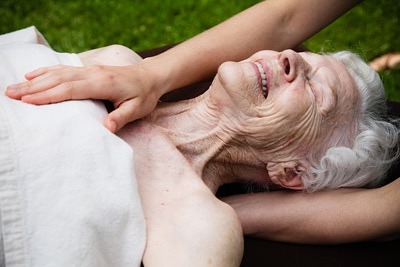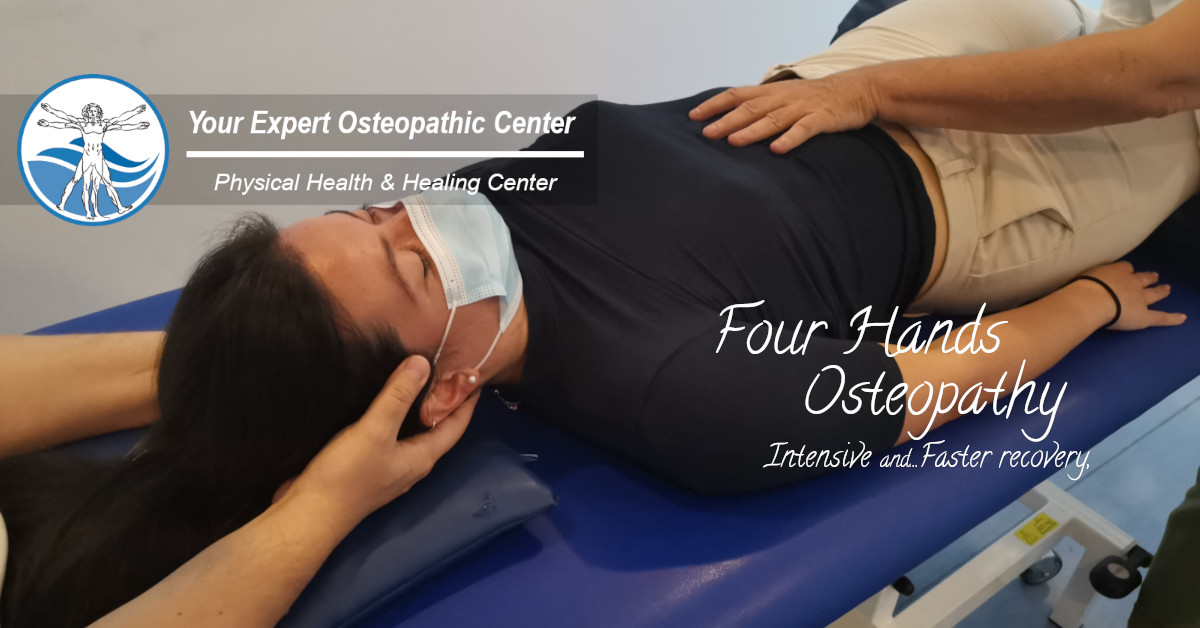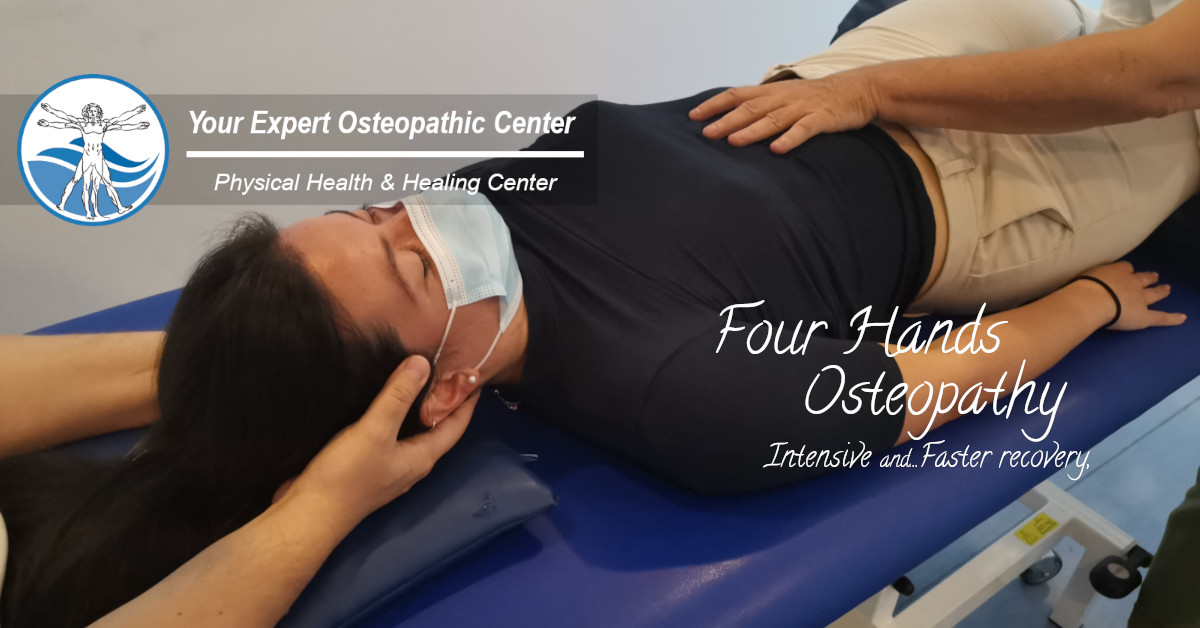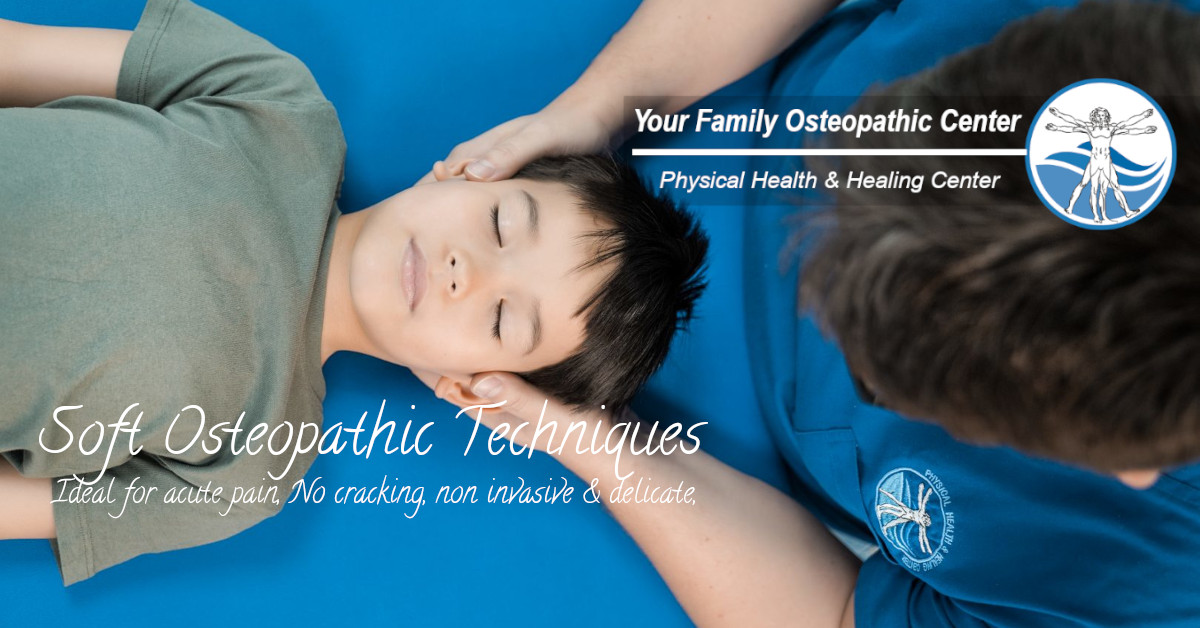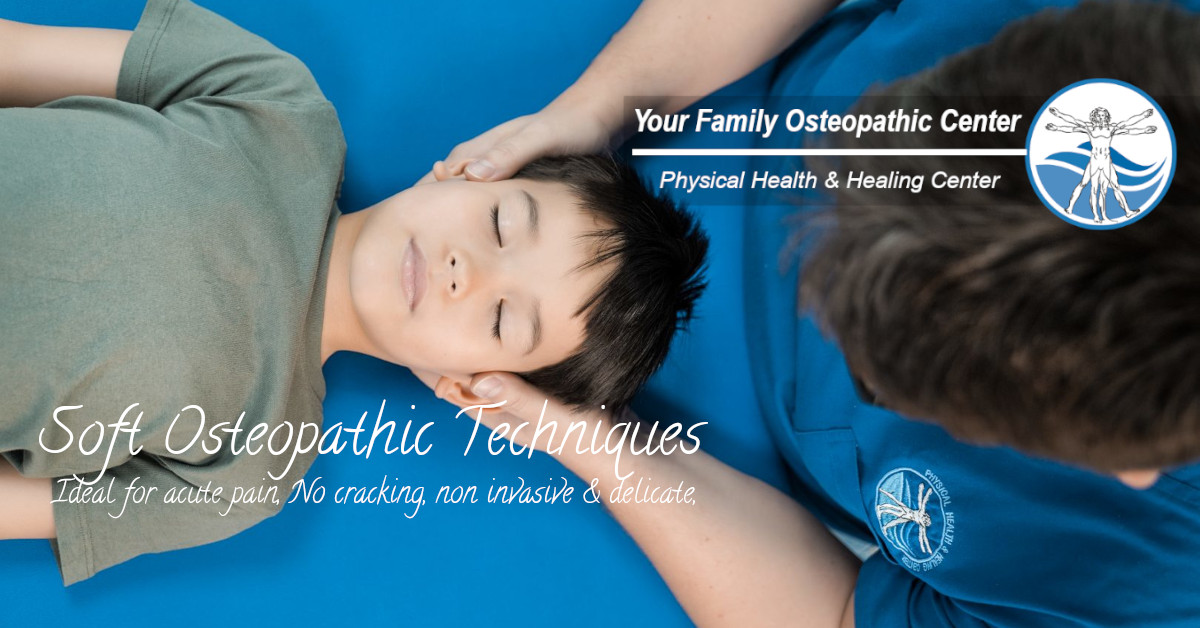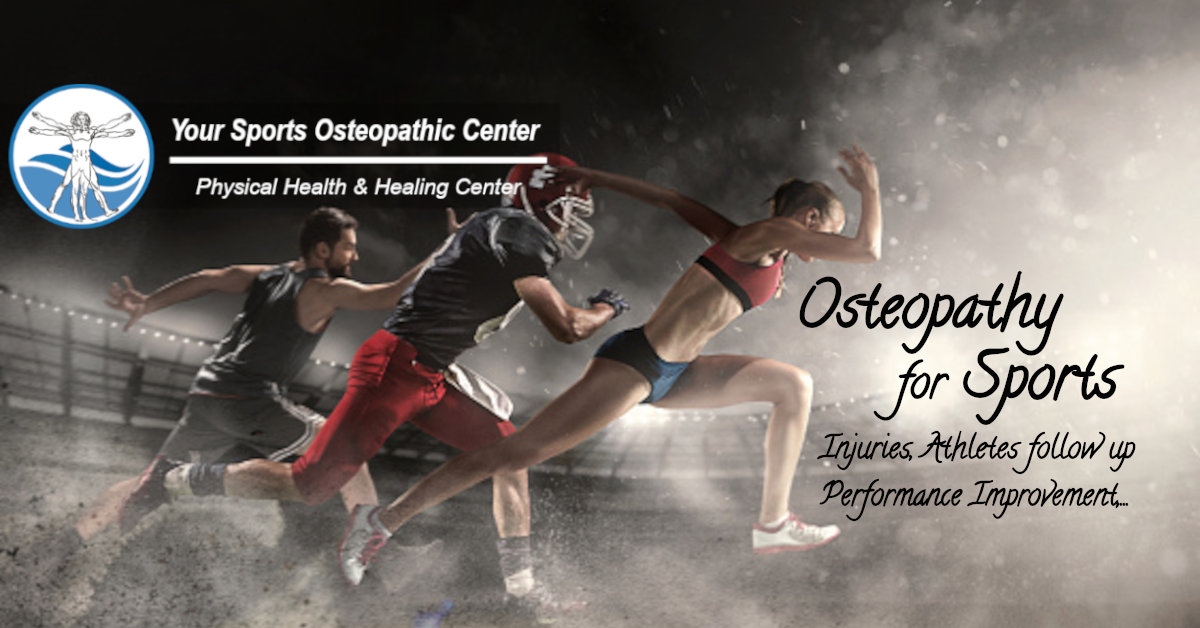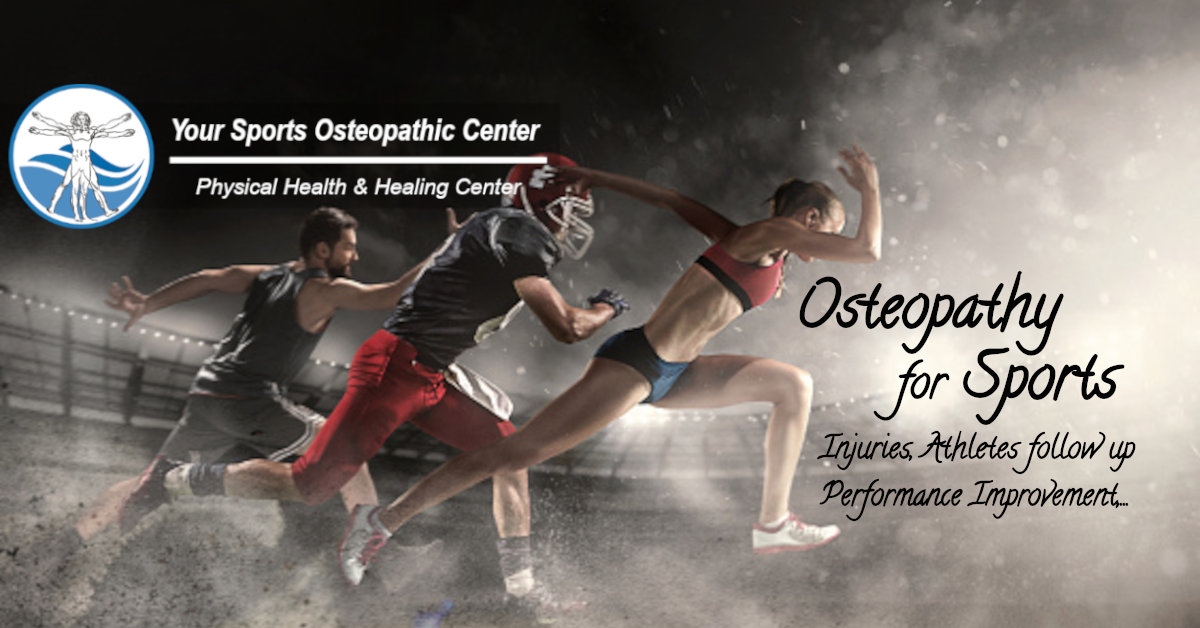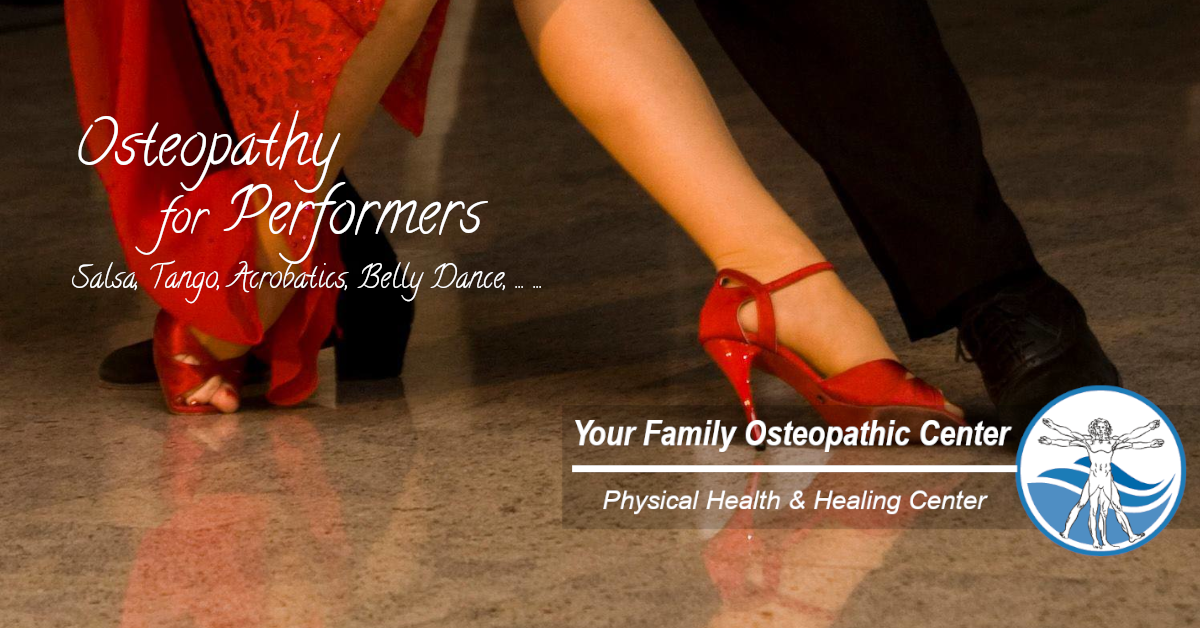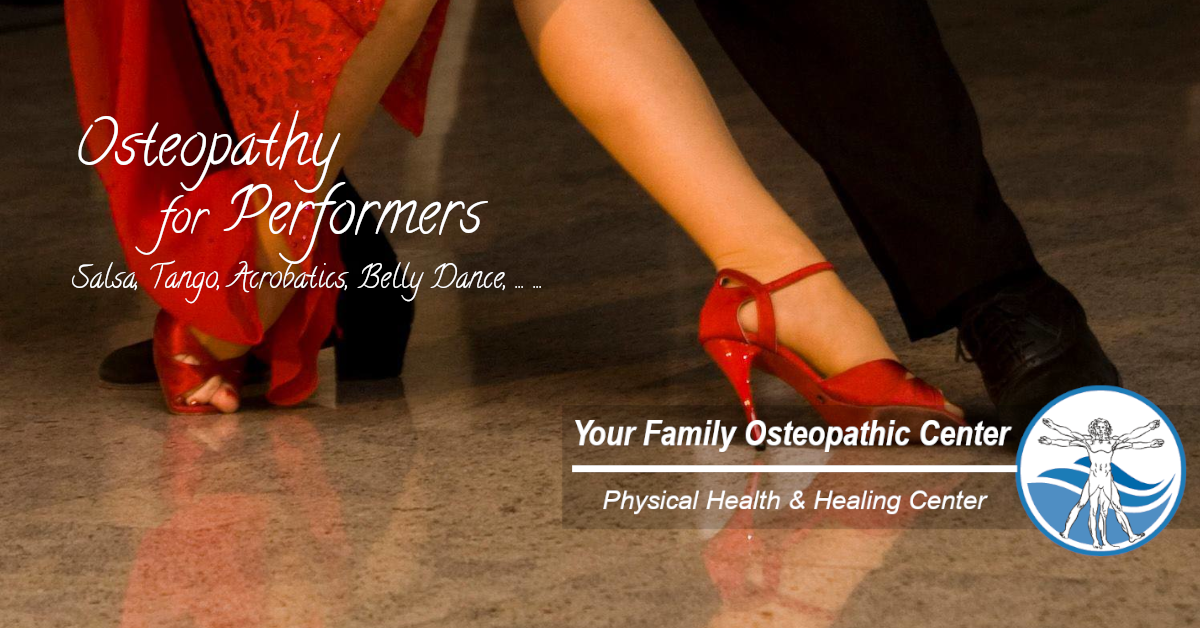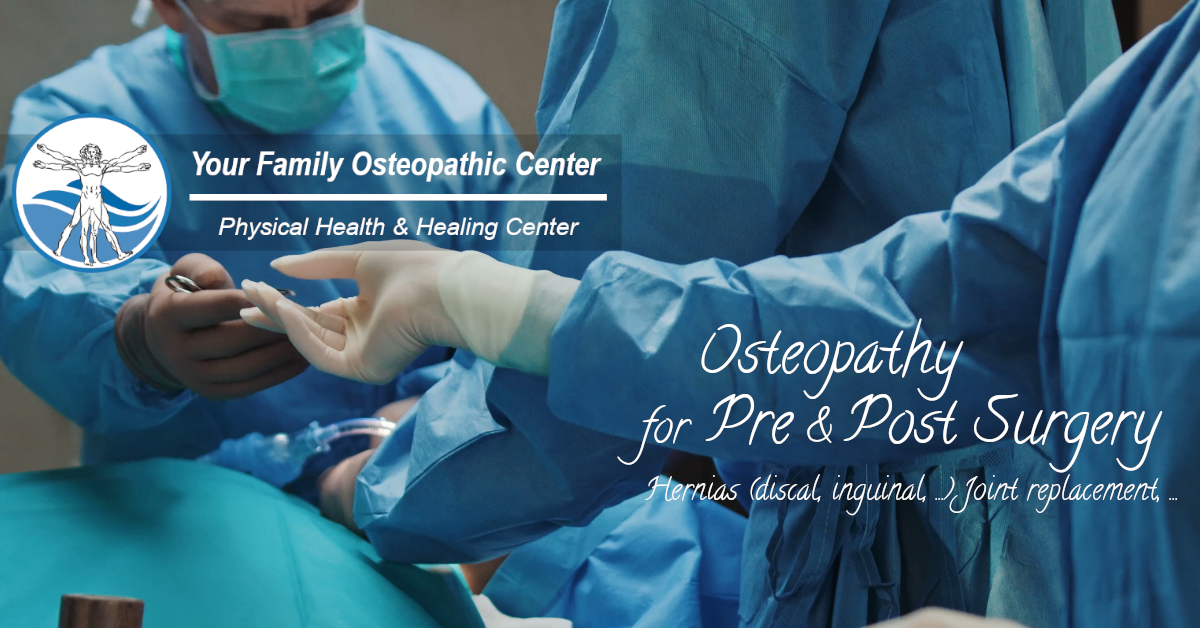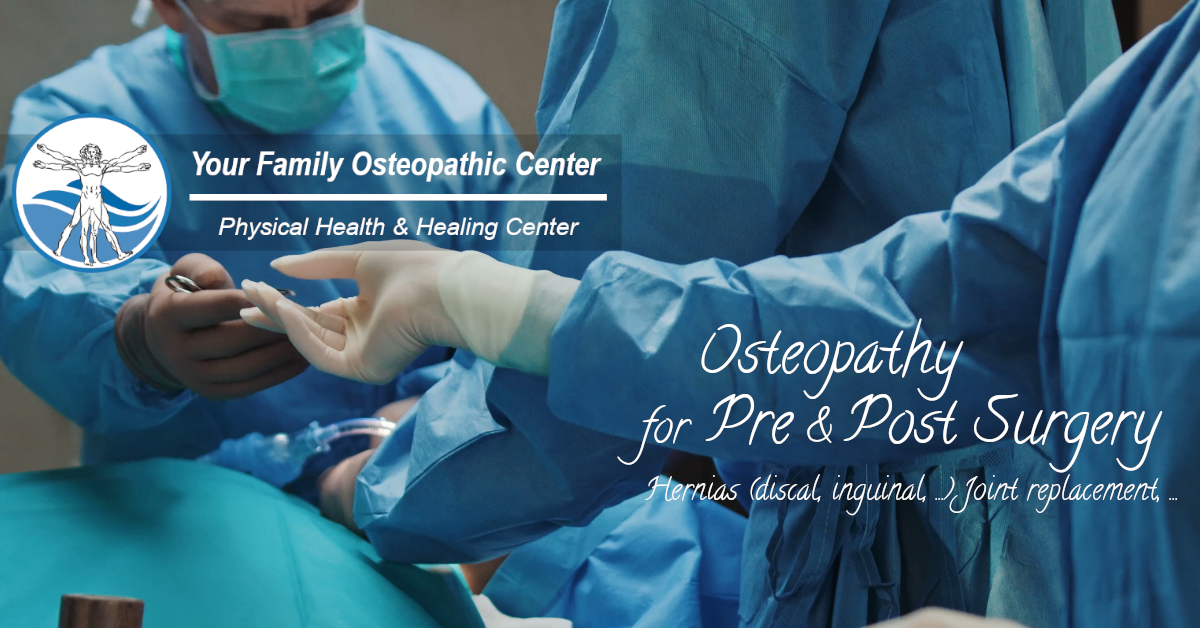 Osteopathy for elders
Flat head, torticollis, colic & more...
Arthritis, Rheumatism, Imbalance & more...
Soft Osteopathic Techniques
Osteopathy for Performers
Osteopathy for Pre and Post Surgery
A Real Patient Centered Health Center
We care and treat our patients like our own family members. As a result, more than 80% of our new patients are referred. May it be by their relatives, family members, a doctor and/or colleagues…
Result Oriented & Personalized Therapies
Our Osteopaths work with YOU and determine the most effective  treatment to relief your pain. Their 20 years international expertise ensures you will clearly feel and see the results.
High Patient Satisfaction
We give a lot of attention to your feed-backs and comments. Therefore, we are very proud to harbor an overall 98% patient satisfaction. Thank you, for your comments & surveys
All our therapist speak both English , French & Spanish. However, if you need further linguistic assistance; we can also provide linguistic support.
Of course, you can always bring a relative with you. Thus, you can express your needs in your own language and have a better understanding of what we are doing.