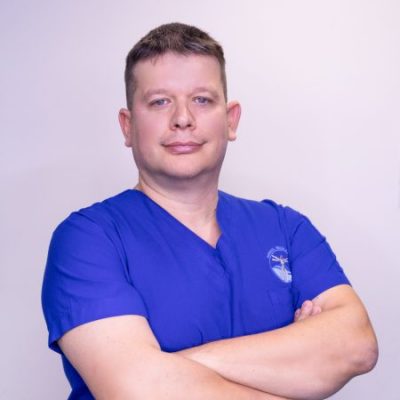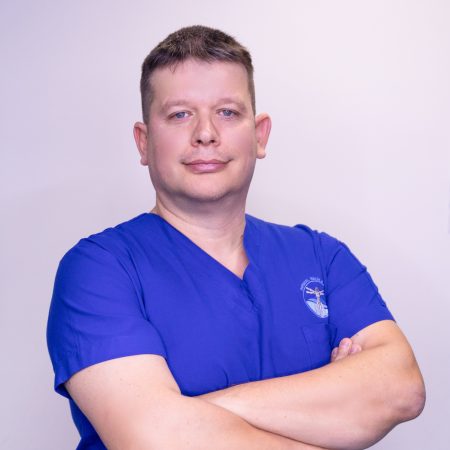 CAM Doctor (Osteopathy), over 20 years of experience.
Dr E.Hartmann has specialized both in neonatology and perinatology while practicing as an Infant Birth Expert for 10 years in Arcachon Central. He's the Vice President of Emirates Osteopathic Society in UAE.
Graduate from Paris Descartes University in MSc in Clinical Anatomy for examination and medical imagery, Dr Hartmann has been following and accompanying out of norms international athletes in rugby, sailing, gymnastic, golf, horse riding, mountain climbing, 160 km walkers…
He was awarded the "Hopitaux de Paris /Hopitaux de France" Foundations Helioscope's Award for his exceptional skills in interdisciplinary coordination. He has developed a strong occupational health experience by efficiently complementing orthopedics, orthodontics and post-surgery pain reduction/relief works.
Furthermore, Dr E.Hartmann's work has also being focus on various scoliosis patients and is used to work with people of determination (para/tetraplegic).
Email:e.hartmann@phhc-dhcc.com
Speciality Pediatric osteopathy
Degree Doctor of Osteopathy
Programs
Newborn, Pediatry
Research Interests
Pediatric Osteopathy
Training + Education
CEESO Paris
Language(s)
English, French
Helioscope Awards from Paris Hospitals / France Hospitals for his skills in interdisciplinary coordination.