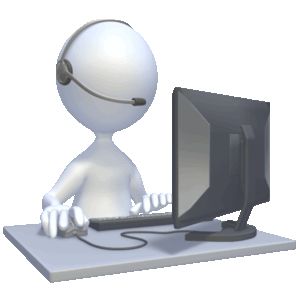 Our Online Booking Form is always active and monitored 24/7.
One of the PHHC's Angels will contact you within 2 hours
to book your appointment accordingly.
Alternatively, you can also make a direct booking
during opening hours (7:00am to 7:00pm, 7 days/ week).
Feel free to call us on 04 55 29 210
For any Emergencies and Closed hours (call 052 98 02 938). 
Registration
Insurances
Cancellations
Registration
Register in Advance & Save Time

Please download and fill out both the new patient Registration Form and Informed Consent Form. You can then send them to us before your visit at : Info@phhc-dhcc.com or contact@phhc-dhcc.com
Otherwise, bring them with you and come 15 minutes early so that we can we create your file.
For Your Pay & Claim follow these steps:
Call your insurance provider before your session.
Check specific coverage for Osteopathy
Ask what are the requirements needed ; i.e  a referral,  medical report,…
We will assist you with all the paper work.
Insurances
Cancellations
Registration forms(For new patients, please click on the form's name to download)