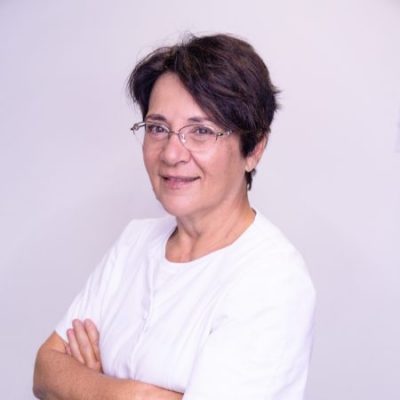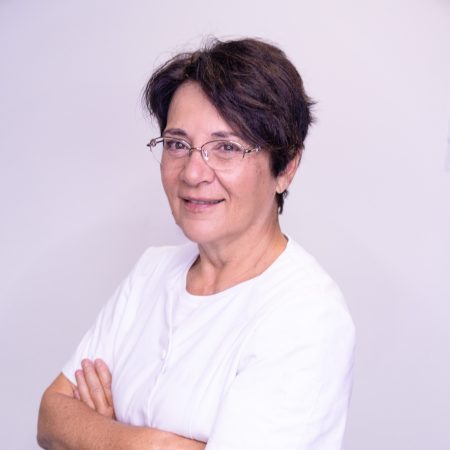 Senior Osteopath (20 years experience)
Dr. Dominique Boudet first worked in medical imaging and radiotherapy in France and Switzerland for 15 years. After completing her osteopathic studies, she opened her clinic in France.
Respecting each person in their different cultures and confessions, she worked as an osteopath for nearly 5 years in Malaysia where she taught cranial and visceral osteopathy.
She has passed additional certificates in pediatric osteopathy and biodynamic osteopathy. With many years of experience in this area, she then focused her practice on children with autism, Down syndrome, cerebral palsy and genetic diseases.
Faithful to the osteopathic concept of the Uniqueness of the person, Dr. Boudet devoted her field of expertise mainly in psychosomatic therapy.
She has developed and managed a multidisciplinary health association based on public health guidelines, to promote health practices and set up preventive health programs in Toulouse.
Dr D. Boudet uses a wide variety of techniques according the specific needs of each patient from children to the elderly:
Cranial & visceral techniques
Soft tissues techniques
Energetic osteopathic techniques
Biodynamic osteopathy
Muscle energy techniques
Fascial ligamentous release
Facilitated positional release
Joint mobilizations & spinal adjustments
Email:d.boudet@phhc-dhcc.com
Speciality Pediatry & women's health
Degree Doctor of Osteopathy
Fields of Expertise 
Pregnancy, Pediatry 
Research Interests
Disabled – Biodynamic approach
Training + Education
A.T. Still Academy
Post graduates
Pediatry, Biodynamic
Language(s)
English, French