Physical Health & Healing Center is career oriented. As such, we are always looking for new practitioners to strengthen our team. For any application to be considered, you must:
Have at least have 5+ Years experience.
Be eligible for/holder of, the DHCC License.
Comply to

at least Two

of the below fields of expertise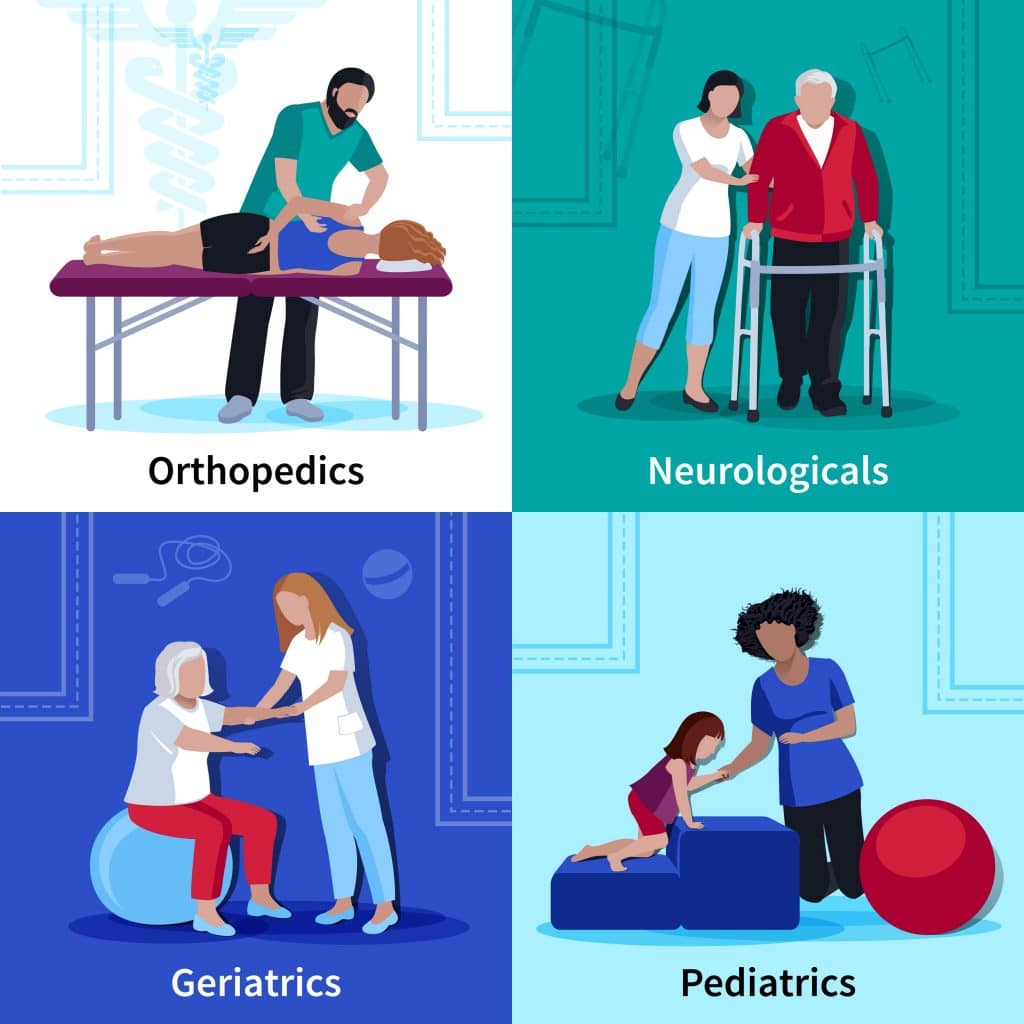 The Osteopathic Techniques you practice are  key in the selection of your application. Therefore, you must be able to effectively practice most of them.
If you are selected, you will be asked to demonstrate your skills to our Clinical Director and get his validation.
Wages, Benefit, .....
As long you satisfy OUR criteria, we will match YOUR expectations.