In the end, PHHC Osteopathic Center opened in 2016 with one simple objective: "To relieve you from your physical pain and heal the root causes behind it".
          Our vision is to naturally improve & nurture the quality of life, and more broadly, the independence of individuals.
Helping YOU have a better life is quite ambitious. So, we collectively decided that  Our mission would be to provide efficient, non-invasive and drug-free treatments by offering osteopathic services accessible to everyone under the highest healthcare quality standard.

Available on Fridays, we also keep emergency slots during the week for your convenience

Customized Treatments
Advanced Osteopathic Techniques that match your needs, preferences and expectations.
That's very nice and easy to say but... How do we do it ?
We focus on human well being from many perspectives. Not only do we relieve people from pain, we also advice and educate to foster the use of alternative therapies. Usually, taking a medication or going for a surgery might seem an easy way out… but does it actually solve the problem ?
Most of the time, the root cause(s) remain unaddressed and can lead to re-occurrence of the problem or even complication.
A Strong Commitment to a High Level Treatment
All osteopathic treatments consider the body as a whole and address a very wide range of conditions. For instance, if you experience pain in the knee, maybe the osteopath will focus on your neck to effectively address your condition. To do this, it requires a great deal of experience and a strong knowledge in many medical fields.
As such, PHHC carefully selects it's practitioners based on their proven experience within multiple fields of expertise.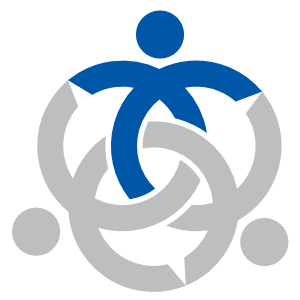 Access For All
Osteopathy for everyone, tailored to your Social Situation
An Effective Care, Constantly Accessible for All
Physical Health and Healing Center is focused on YOU, whoever you are and wherever you come from. So to help everyone, PHHC provides Individual and/or community support.
Our CSR Engagement is based on every individuals' difficulties/situation. Accordingly, we grant either free or strongly discounted osteopathic sessions upon your justified social situation.
So.. Why Physical Health & Healing Center ?
Apart from our high quality standard and being specially effective in:
Pain management (acute, chronic, related to a sport injury or a pre/post surgery,….)
Treating many functional disorders (neurological, gynecological, digestive, …..)
Simply because YOU SAY SO !

Quality Oriented
PHHC is both
DHA and ISO 9001 Certified
Saturday – Thursday 7.00am – 7.00pm
Friday9am – till 5pm and Emergencies

Call us if you have any question.