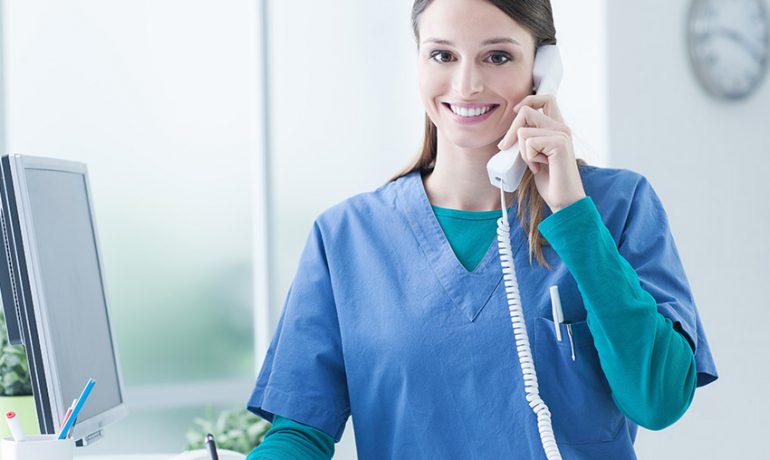 You want to know more about the clinic or the cares we provide? We are available 7 days a week to answer your calls. You can also reach us by email or WhatsApp (in the lower right hand corner) if you have any questions regarding our type of treatments.
Please note that emergency consultations are possible every Friday upon request to provide you pain relief in acute situations. 
Moreover, if you try to reach us outside of opening hours, you may contact directly our practitioners to get an appointment. 
The clinic is located 5 minutes from Dubai Healthcare City metro station. 

Experienced Physicians
Your health is your most important asset. You should entrust it only to the best professionals.

Personalized Treatment
Treatment choices perfectly match your goals & expectations.

Immediate Service - Contact
You can reach us 7 days a week in order to get an appointment within 24 hours.