Osteopathy provides a healthier lifestyle and helps being more productive. At PHHC Osteopathic center, our highly qualified Osteopath provides free interventions to sensitize people to the various applications of osteopathy, its professional fields and benefits.
Schools, Universities & Associations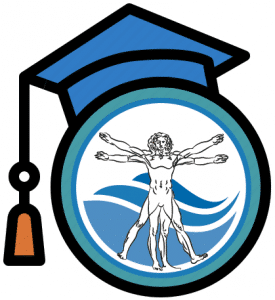 Education start at home within the family. As we grow, in school, universities and the communities we are associated with. Through these channels, PHHC offers people to discover the various applications of osteopathy: its benefits
and how it can help in both personal and professional fields. This done by visiting your establishment for half a day.
Healthcare Professionals & Medical Structures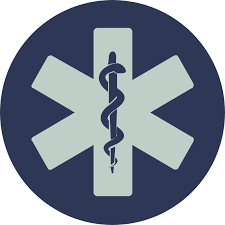 Educating healthcare practitioners about Osteopathy is tricky. Indeed, as osteopathy is still making its way to being an evidence based medicine. Many doctors are still not well aware of how it works and when it should be recommended.
Therefore, as this more a professional approach, PHHC Osteopathic Center animates  meet ups around topic of concerns.
Visiting Your Establishment
Meeting up with practitioners around a topic
Visiting Your Establishment
A Master Osteopath  will be presenting and explaining osteopathy.  Furthermore, He will define with you which professional osteopathic fields you wish to be discovered. Our goals are to help  :
Understanding the characteristics of osteopathy or the osteopathic sector, in a specific context and in several environments (healthcare, office, etc.)
Enlightening participants on the different opportunities in osteopathy in term of jobs and aspirations
Feeding the exchange with an osteopath through open questions
Getting participants to tell about their representation of the world of healthcare and more specifically the profession of osteopath.
Meeting up with practitioners around a topic
So, .. How can you
Contribute
?
In order to ensure effectiveness, we have to discuss your needs and interests through a meeting. So, there are different way to participate.
You can either:
Fill the form and we will get back to you promptly.
Give us a call to set up a meeting with us.