Women's Health
There are so many different stages of a woman's life.
Each provides its own unique physical challenges.
Our Osteopaths are highly experienced in these stages and can make the world of difference.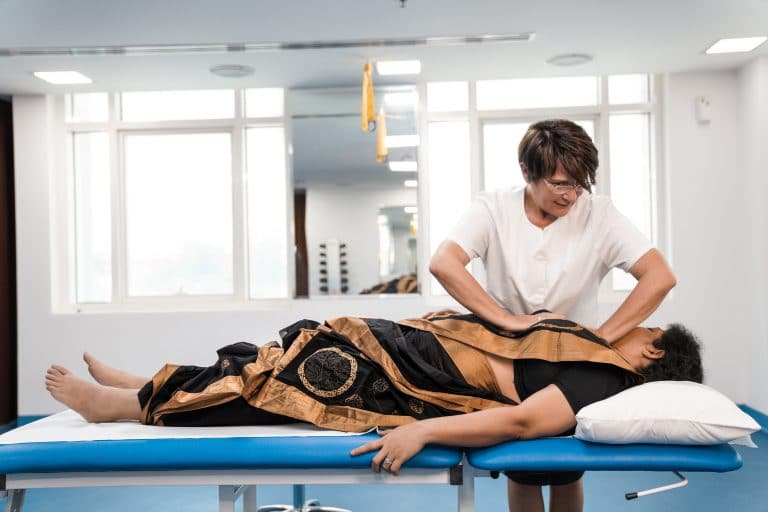 Women's health refers to health problems related to the female anatomy. Various conditions exist that are specific to women & some of them may be disabling.
Ladies, you should consult if you notice that pain is related to your menstrual cycle or an hormonal imbalance. We now know a lot about hormonal fluctuation within the cycle and how you can easily your symptoms naturally. 
Support for pre and post partum (women)
Osteopathic treatment plays a role in the whole process of pregnancy: follow-up and post partum state. We support future mothers throughout those stages, to help them manage their fears & pain. Although pain is frequent during pregnany, it doesn't have to be "normal".
In addition, our osteopath uses visceral osteopathy to support you if you have difficulties concieving a child (infertility). Check our lady osteopath's page if you wish to know more about this treatment. 
Our lady osteopath treats a wide range of conditions such as:
Back and pelvic pain related to periods or pregnancy state

Endometriosis

Migraine type headaches

Dyspareunia, vaginismus (pain during intercourse)
Your treatment plan is designed for steady progress, with patient-centered care.