Pregnancy and its Follow Ups
Child-bearing is such a special moment in a woman's life.
Physical, hormonal and physiological changes take place in a relatively short period of time.
Osteopathy effectively relieves from numerous pregnancy pains & facilitates delivery.
Osteopaths use gentle techniques to treat symptoms such as joint mobilizations, muscle energy techniques & many others. Those techniques are perfectly safe at all stages of pregnancy. Mother & child safety is obviously our primary concern. 
Our objective is to improve your quality of life, thus allowing the mother to enjoy the 9 months to come:
Improve the chances of a straight forward birth. 
Start labour after term delivery.
Ease pregnancy aches at any stage. 
Teach your partner how to reduce your muscles aches. 
Personnalized advices for home comfort.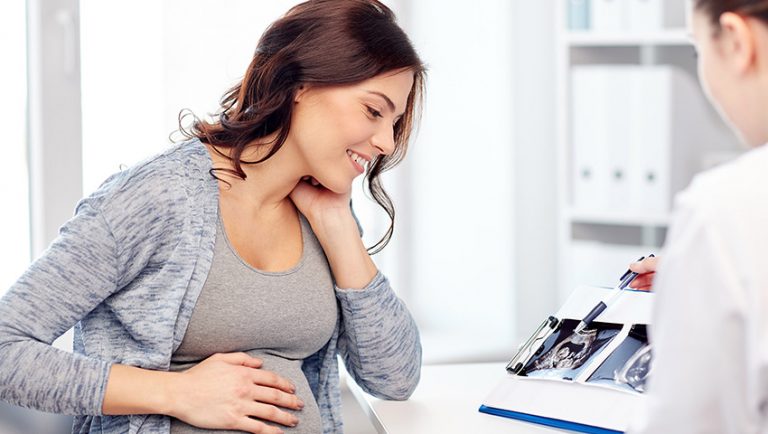 We recommand 1 session for every trimester of pregnancies (3 in total), as the symptoms will vary from one trimester to another. 
A post-natal consultation can also help you recover faster after the birth. Your body will go through a new process of going back to "non pregnant" state.  Osteopathy assists the mother being comfortable again (during walking, bending and seating), to fully enjoy your new life as a mother.
Your treatment plan is designed for steady progress, with patient-centered care.