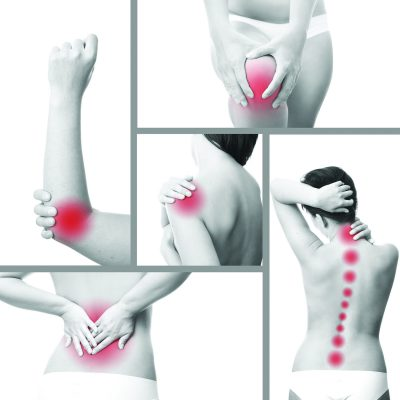 Musculoskeletal disorders
Backache affects 80% of the population over life. Our osteopaths are trained to help you recover from acute & chronic (more than 3 months) pain situations .
However, musculoskeletal disorders affect every parts of the body, such as:
Neck pain (torticollis, radiculopathy)
Jaw (TMJ disorders)
Shoulder pain, elbow & wrist
Hip, knee & ankle 
Our therapists help you relieve symptoms from all body regions, by understanding the 
mechanisms 
involved in the onset. 
Osteopathic medicine can help patients at 
any age
, from the newborn to the elderly.
You may consult our therapists as soon as symptoms appear: osteopaths are primary care practitioners which means you don't need to see your General Practitioner first. 
Osteopaths always begin their consultations with an assessment, to evaluate if the pain is related to a specific structure in the body (tendon, joint muscle protective response). 
Then, the treatment would be provided accordingly to the right diagnosis, with informed consent from the patient. We deliver our cares in accordance to our patients goals.
Orthopedic & osteopathic assessment.
Correct diagnosis through specific provocative tests.
Pain relief in the long term.
Achievement of patients goals.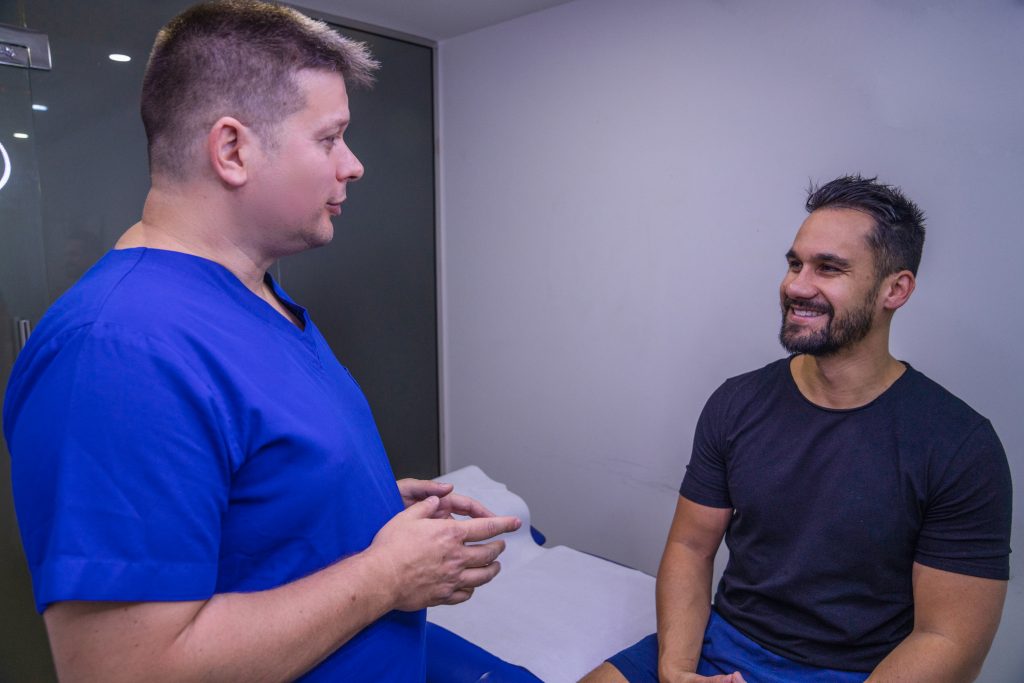 Your treatment plan is designed for steady progress, with patient-centered care.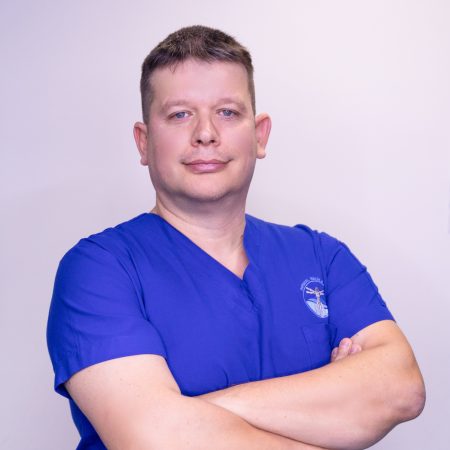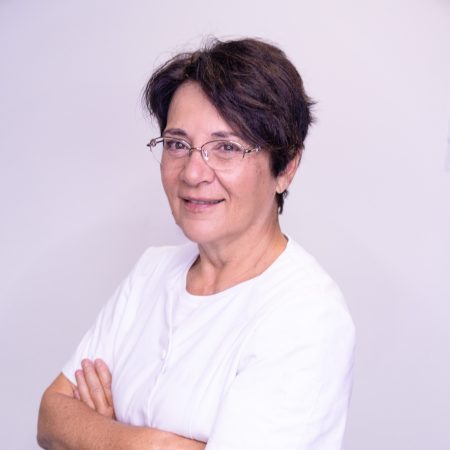 How many sessions will I need?
Most of acute conditions can be treated in 1 to 2 sessions, if treated quickly after onset of symptoms. Hence, chronic pain will require probably more according to your pain history. 
Moreover, pain education that we teach will help you achieve better outcomes for your symptoms.