Why does PHHC Statistical Analytics matter ?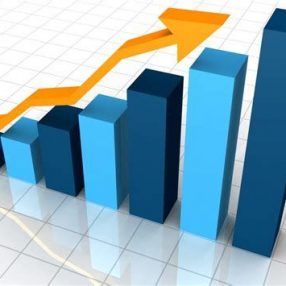 Statistical Analytics are the best way to provide you with an accurate picture of our patient satisfaction, our quality of service and our reputation over the years.
They will help you make your own idea on how PHHC is positioning among Complementary and Alternative Medicine industry.
The following figures* are based on both PHHC internal data and most importantly, the analysis of your surveys & feedbacks. Furthermore, since corporate transparency is part of our CSR policy, all data  (raw & analyzed) can be consulted in our facility.
*All calculation are made within a 95% confidence interval
So, ... What are the Figures showing ? : SATISFACTION !
We greatly value your feed-backs. All the satisfaction surveys that you fill at the end of your session & all comments you make on social media (i.e Facebook, Instagram,..) are thoroughly reviewed by our Quality Officer. By doing so, PHHC considers your opinion very seriously to improve your comfort and experience.
And guess what ? …    You are more than 98% satisfied!
Over the past years, PHHC has become the N° 1 Referred Osteopathic Center. Thus, patients are traveling all the way fro Abu Dhabi, Sharjah,… to seek our expert treatments.
Because of our effective care and our empathic culture, PHHC Statistical analytics shows that more than 80% of our new comers are referred by either  practitioners (25%),  relatives, family members and/or colleagues (55%).
... and above all : TRUST !
Not only do we constantly monitor How You perceive our teamwork and the quality of the care we provide you, we also give strong attention to every individual. We treat everyone like our own family ; with courtesy & respect.
Because of this extensive focus on centered care and our strong family culture, recurring patients reward us by regularly entrusting us with their own family and friends.

Overtime PHHC, has built a wide network of practitioners who entrust us with their patients. As of today, we record more than 150 different practitioners (ranging from General Practitioners, Dentists, Gynecologists, Pediatricians, Geriatrician,…) who regularly work in collaboration with us.
Our Practitioner network steadily grows +35% yearly.
If you torture the data long enough, it will confess.