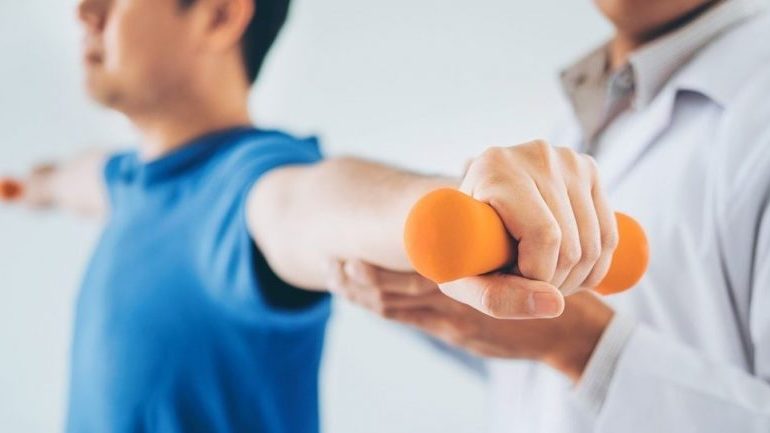 Physiotherapy is a branch of rehabilitative health. To clarify, it uses specially designed exercises and equipments to help patients regain or improve their physical abilities.
As a result, PT is appropriate for many types of patients:  adults suffering from musculoskeletal disorders (sprains, strains, tendinopathies) to the after effects of a surgery.
Thus, PT is used to improve patients' physical functions through physical examination, diagnosis, rehabilitation and patient education. 
Diagnose and manage movement dysfunction in order to enhance physical abilities.
Restore and maintain optimal wellness &  quality of life as it clearly relates to movement and health.
Prevent the onset of symptoms, and then progression of disabilities that may result from injuries.
You will find below a list of injuries that physiotherapists can helpyou recover from:
– Sports injuries: anterior cruciate ligament sprain, tendinopathies.
– Neurological: post stroke rehabilitation.
– Geriatrics: osteoarthritis, instability, muscle weakness.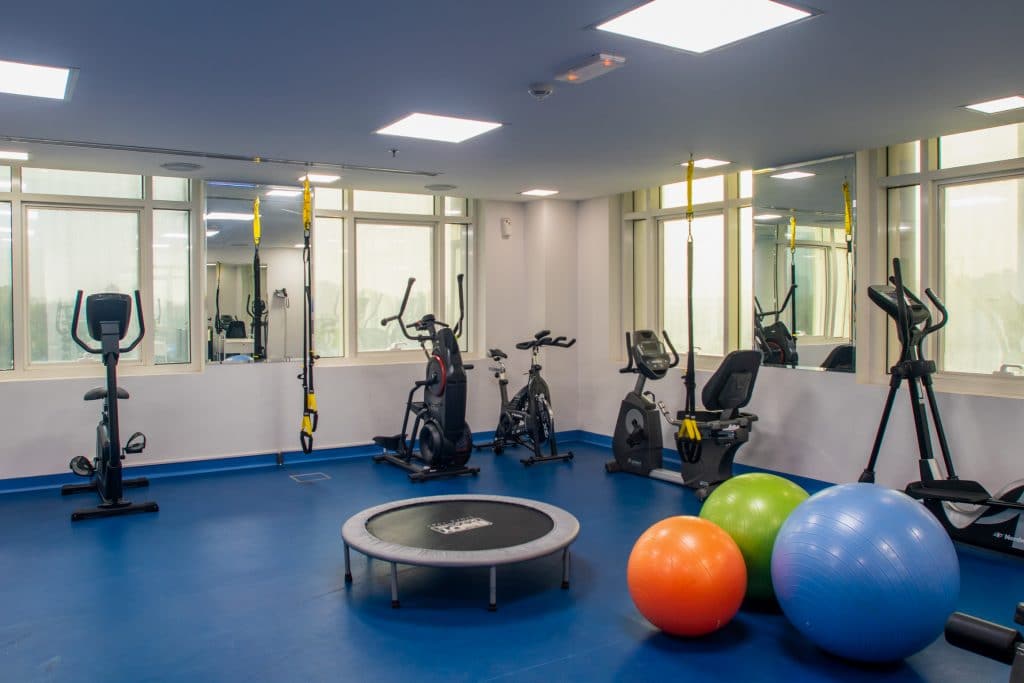 Your treatment plan is designed for steady progress, with patient-centered care.
We hire physiotherapists!
Recovering from your complaints depends on each individual case and person. Therefore, treatment time varies from one patient to another. However, it usually takes around 8 sessions for full recovery.