What Is Cranial Osteopathy ?
Cranial osteopathy (also called Craniosacral therapy) is a refined and subtle type of osteopathic technique.
It encourages the release of stresses and tensions throughout the body and more specifically the head.
Craniosacral osteopathy combines several osteopathic techniques.
Such treatment is a gentle yet extremely effective approach. It may be used in a wide range of conditions for people of all ages, from birth to old age.
Therefore, Our Osteopaths have to apply different approaches within their various fields of expertise.
These include (but are not limited to) sports injuries, pediatrics, geriatric, neonatal, pregnancy, …and visceral osteopathy (treating the internal organs of the body).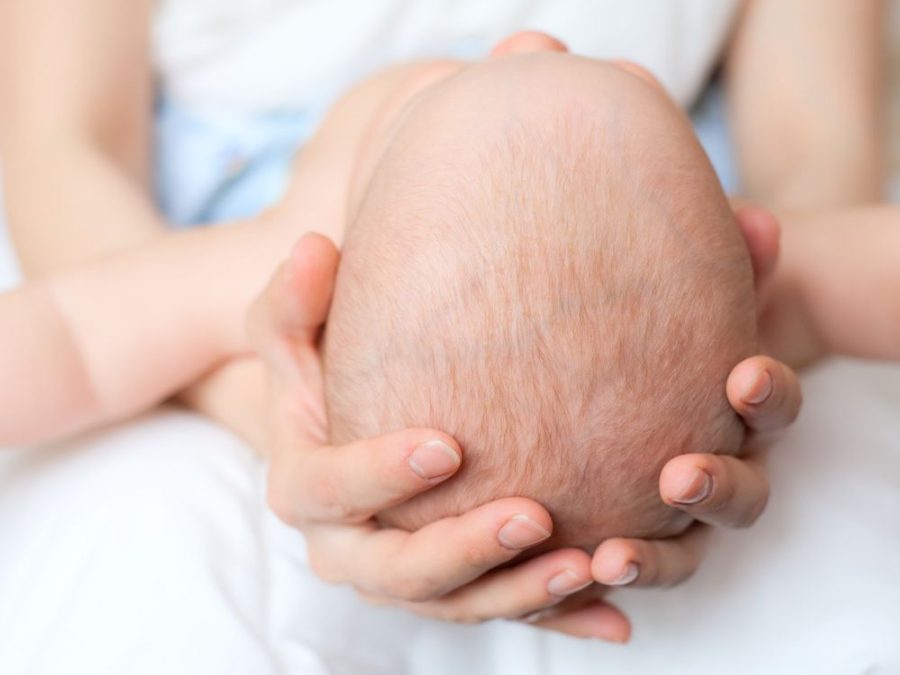 How can Craniosacral Osteopathy Help You ?
Sometimes the rhythm and symmetry of cranial movement can get a bit out of sync. That's when we experience pain or discomfort. This applies whether it is related to an accident, a shock of some kind, or even stress or emotional trauma (and it might have been recent, or a long time ago).
Most people who see an osteopath for cranial osteopathy do so to address conditions that affect the muscles, bones and joints, such as:
How is Cranial Osteopathy Performed ?
This manual treatment is very gentle. It involves a manipulation of the connective tissue and bones of the brain and skull. So, that is a wonderful way of helping your body to let go of pain, let go of stress, let go of trauma – and relax. Needless to say, it can really help you to sleep better.
Even if the lightest of touch from hands of our practitioner may seem to be hardly moving, but believe us… they are !!. Actually, patients sometimes feel that although they can see that our hands are hardly moving, nothing much is happening. However, from the information we are getting from the patient's body, it feels as we are doing really big movements. Which we admit may look a bit disconcerting. 
Our sessions generally lasts 60 minutes. Your osteopath will discuss with you on the number of subsequent sessions (if any needed) for your symptoms to improve.
This approach reaches a depth of healing and accesses inner resources uncommon in the field of alternative therapies…